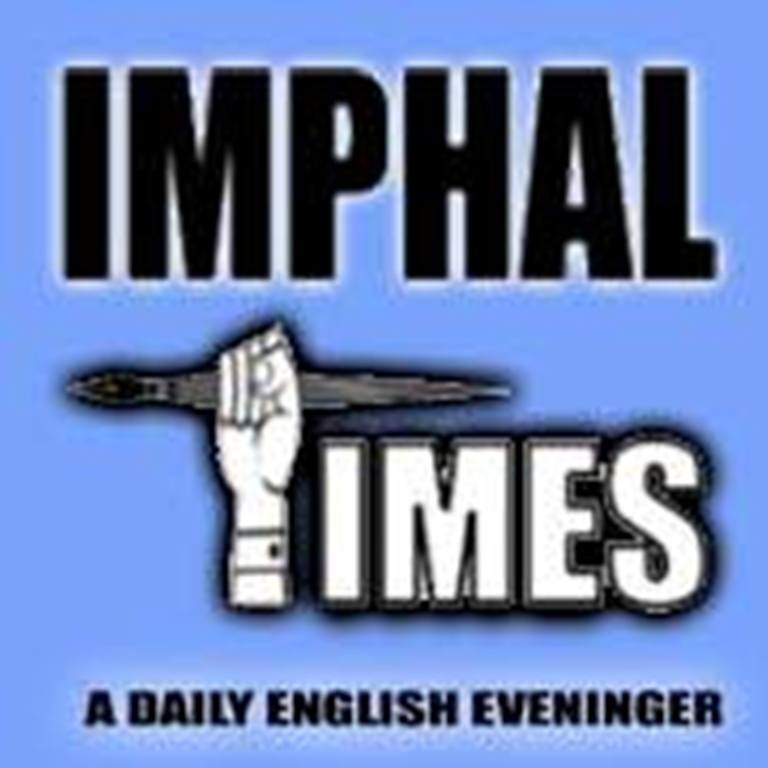 IT News
Imphal, Jan 20
History talks about mass peoples' movement demanding statehood for Manipur and some historians and activist of that time participated in agitation recounted their story of how they suffered while demanding a full-fledged state for Manipur. And finally Manipur became a full-fledged state on Jan 21, 1972. Since then the government of Manipur has been celebrating Manipur's Statehood Day every year and this year too Manipur government is all set to organise a  mega celebration.
In this 48 years, no groups including those rebel groups waging war against the government of India for restoration of the Manipur's Sovereignty had ever interfered. But this time armed rebel group Peoples' Revolutionary Party of Kangleipak (PREPAK) straight away question on why should the people of Manipur organise Statehood Day or take part in such celebration if organise by the government.
A statement by Leibaakngakpa Luwang , Secretary-in-charge, Publicity and propaganda , PREPAK, made available to media houses recounted the unceremonious way of annexing the erstwhile state which already have a democratic government under its own constitution by forcing the than nominal head of the state Maharaja Bodhachandra to signe an agreement of merger to the Indian Union in September 21, 1949.
"After annexing the erstwhile kingdom, Manipur was put as Part C state administered by a Commissioner appointed by the Indian government and fully occupied the on January 21, 1972 by converting into a full-fledged state", the statement said.
Since its occupation the real face of colonialism is being sense by the people and people have no reason to be happy. One of the oldest armed Rebel group PREPAK said that the people have no reason to be happy about Manipur being a Full-fledged state and appealed people not to take part in the celebration.