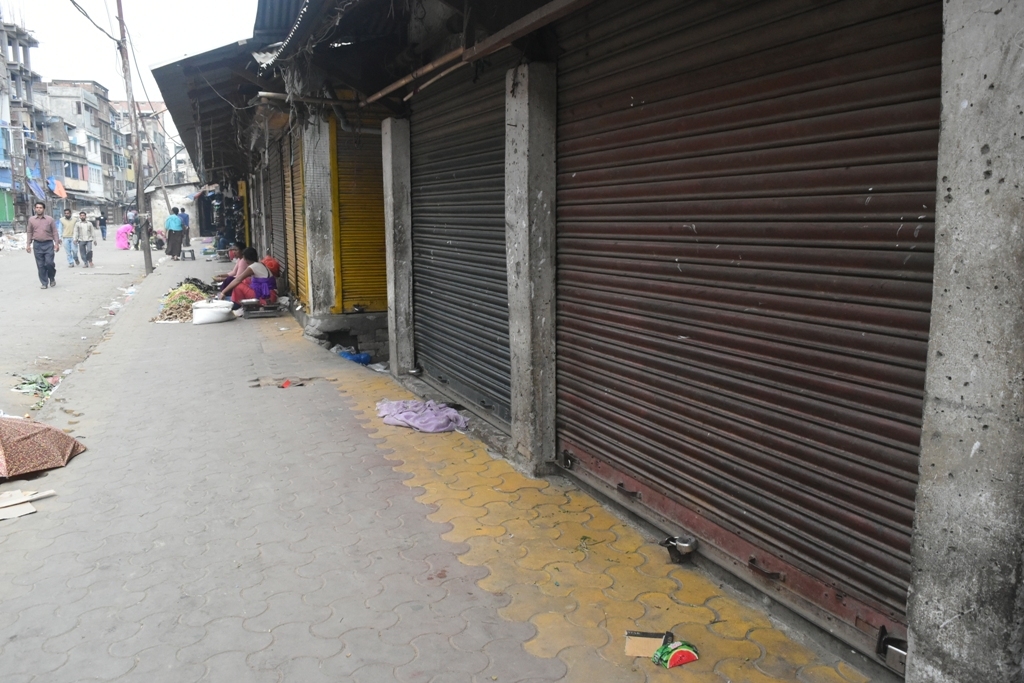 The 24-hour state wide bandh called by Maoist Communist Party, Manipur has largely affected normalcy in the state especially at the capital city.
In response to the bandh a business establishments, shops, markets, educational institutes were closed in Imphal. Interstate, inter-district passenger vehicles, including local taxis and autorishaws, were off the roads but some private vehicles were seen plying in the outskirts of Imphal.
On the other hand all entertainment programme and theatre house in the state to remain closed.
According to a statement of the outfit movement of emergency services, electricity, rituals, water supply and media were relax during the general strike.