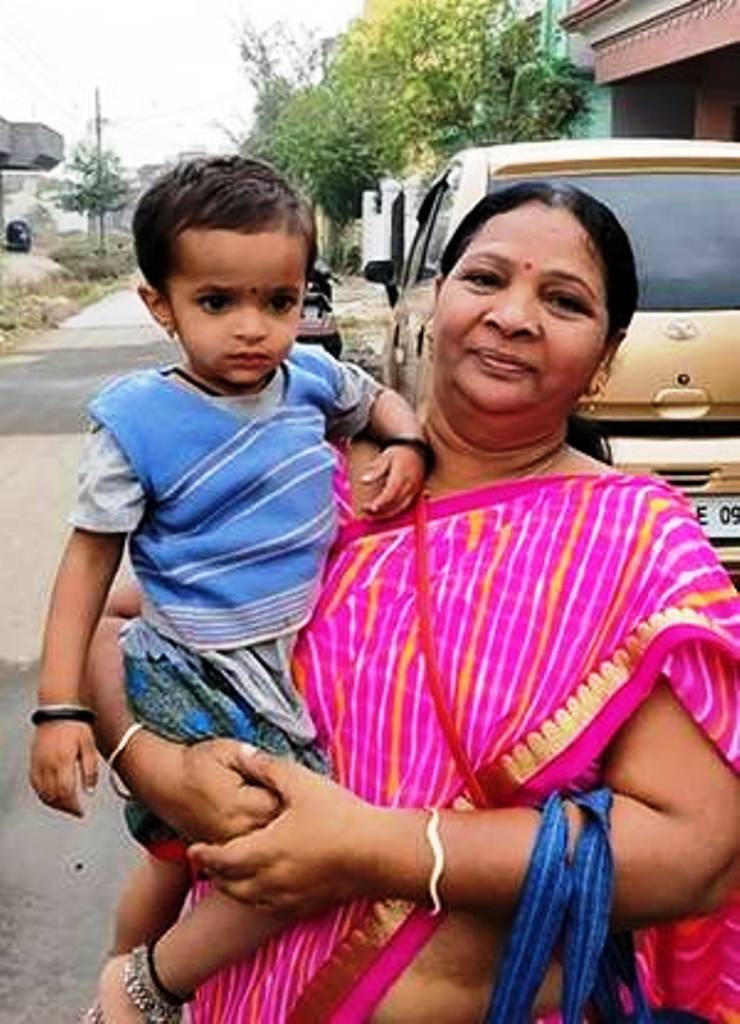 By Our Correspondent
Guwahati, Feb. 19: Journalists' Forum Assam (JFA) expresses shock at the brutal murder of Nagpur based crime reporter Ravikant Kamble's mother and infant daughter by the miscreants. The Assam based scribes' forum also urges the Maharashtra  government to book the perpetrators. The local media reports narrate that Usha Kamble (56) and  her granddaughter Rashi (18 moths) were found killed on 17 February 2018. Both of them were missing for some hours and later their bodies were recovered by the police on Sunday morning from a stream near Bahadura of Nagpur.
"We urged the Maharashtra police to probe into the  incident to fund out the motive behind the killing of Ravikant's mother & his baby and punish the perpetrators under the law of the land," said a statement issued by JFA president Rupam Barua and secretary Nava Thakuria.