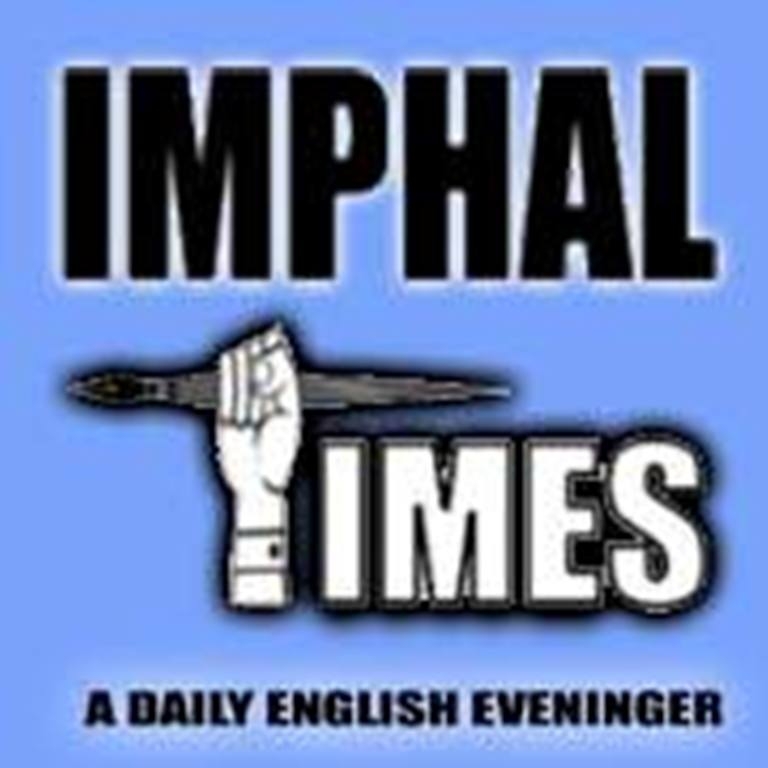 IT News
Imphal, May 23,
Kangleipak Students' Association (KSA) appeals to stop the interference done by some people in SCERT's activities to review the syllabus and curriculum from class I to VIII. Instead of creating problems in SCERT, the concerned people must show professionalism and support the work that SCERT is doing, the KSA statement added.
On the other hand, KSA statement appeals on the issue of DIET centre at Keikol that instead of hurling allegations over mainstream and social media both parties must sit down to bridge the communication gap and work out a solution.
Furthermore, the statement added that those people who are interfering in the work of SCERT for their personal interests will be blamed if SCERT is unable to complete its work of reviewing the syllabus and curriculum and students face inconvenience.