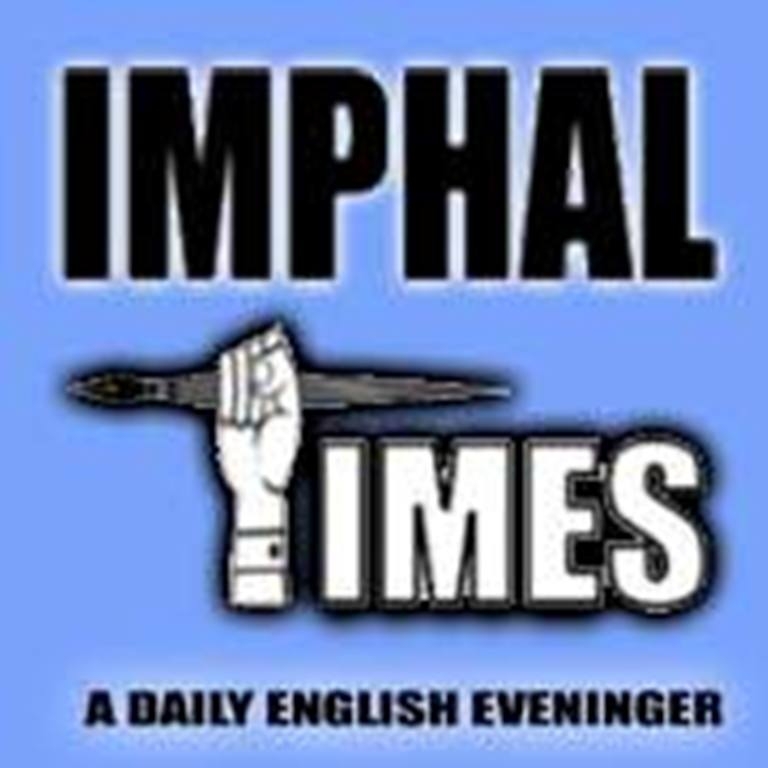 IT News
Mumbai, March 31
The number of active "Covid19" patients climbed up to 1440 with 47 deaths across the country, while there has been steep hike in number of patients in Maharashtra-248, followed by Kerala 234 and Delhi 97 on Tuesday.
Karnataka has registered (98), Gujarat (73), Telangana (77), Tamil Nadu(74) and Uttar Pradesh (101) , J & K (55), cases of coronavirus. The other states/UTs include: Andaman Nicobar- (10), Chhattisgarh (8), Uttarakhand (7), Goa (5), Odisha (3),  Himachal Pradesh (3), Manipur (1), Mizoram(1) and Puducherry (1).
The death toll across the country stands as : Bihar 1, Delhi 2, Gujarat 6, Himachal Pradesh 1, J & K 2, Karnataka 3, Kerala 1, Madhya Pradesh 3, Maharashtra 10, Punjab 1, Tamil Nadu 1, Telangana 1, West Bengal 2.
As per the update from the official source  there have been 47 death cases, 1253 active Covid 19 cases, 140 cured/discharged and 15,24,266 passengers were screened at airport.
In another development in Delhi, over 34 persons were admitted to different hospitals after they complained of cold and cough after attending a religious congregation at Tablighi Markaz, Nizamuddin, on Monday.  The Police cordoned off the area around the Markaz Masjid located around 100 metres from the Nizamuddin dargah and drones were deployed in the area to ensure strict implementation of lockdown orders.
Over 8,000 people from across the country as well as Indonesia, Malaysia, Thailand and Saudi Arabia attended a gathering at Alami Markaz Banglewali Masjid, the headquarters of the Tablighi Jamaat in the Nizamuddin area of South Delhi earlier this month. While many returned home, others stayed back at the mosque. The persons evacuated were staying in the Markaz. 
 "As per the recommendations of medical team, more people have been shifted to quarantine or hospitals. We are cooperating with authorities and people have been shifted from Markaz,"  Dr. Mohammad Shoiab, spokesperson of the Markaz said.
However the Union Home Ministry has decided to blacklist around 800 preachers from Indonesia who came on a tourist visa and participated in a three-day religious conference at Tablighi Markaz, Nizamuddin. India and Indonesia have a liberal visa arrangement and allow tourist visa on arrivals for the citizens. The preachers came on a tourist visa but were participating in religious conferences, in violation of visa rules.
In the meanwhile the police sealed "Sai Children's hospital" at New Panvel in Navi Mumbai (Maharashtra), on charges of not isolating Dr Swara Mahesh Mohite, who had returned from USA on 16 March. As per prevailing rules, she should have gone through the tests and  quarantine formalities. Instead of this, she went on attending to daily cores at the hospital and examined the patients.  Dr. Swara is the daughter of Dr Mohite, who runs the hospital. Based on the information, the hospital was sealed by the Panvel Municipal Commissioner  Ganesh Deshmukh.