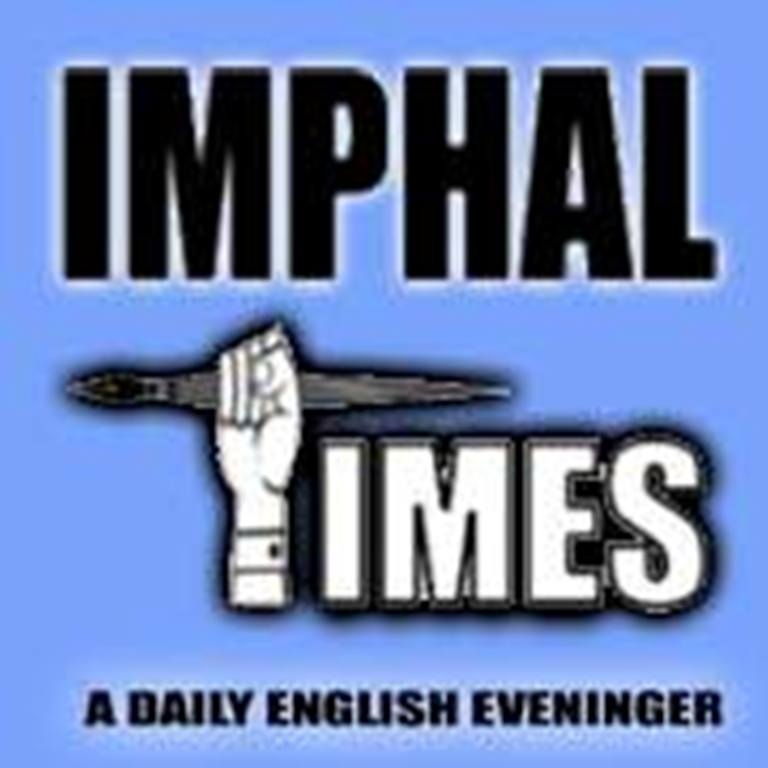 Sir,
It is with a profound sense of gratitude and happiness that we "The Realize Rehabilitation Centre" are able to hold the 4th event of providing mid-day meals to the shelter less and homeless Drug Users in an around North AOC area joining hands with noted Film Actress Tonthoi Leishangthem and supported by Madam Rangitabali Waikhom, IAS, Deputy Commissioner, Imphal East from her Food Bank.
Altogether 30 Drug Users inclusive of 21 males and 9 females Drug User (FIDU) emerged from their hideouts to partake the meals. Out of the 30 Drug Users, 2 female Drug Users volunteered to rehabilitate and were taken to Manjal Rehabilitation Centre at Torbung in Churachandpur  District where they were escorted upto by Mr. Ole Wangheimayum and Ms.Tonthoi Leishangthem. 3 males Drug Users volunteered to be treated and were taken to Emergency Centre being organised at Ishikha, Imphal East under the care of CONE.
At this juncture some criticism has arisen from One Maibam Jugesh questioning the utility and the futility of exposing the Drug Users in the eyes of the public. It needs to be pointed out that  "the question remains as they should be allow their lifeless bodies to be found on the streets and the police to have their bodies picked and registered as un-natural deaths" and have their bodies disposed off without any relatives. To our critics we would like to add that fully anonymity about their identities is preserved.
 Taking aleaf out of the Bible let us not forget that Lord Jesus Christ had cared and tended those who were suffering from Leprosy.
Lastly, we wish to express our profound thanks to Shri R.K.NalinikantaSingh, President of CONE for his leadership in bringing about together all the Pvt. Run Rehabilitation Centres under one umbrella in the face of the COVID-19.
With faith
Ole WangKheimayum
 Project Director, RRC, Mongjam Chingjin.