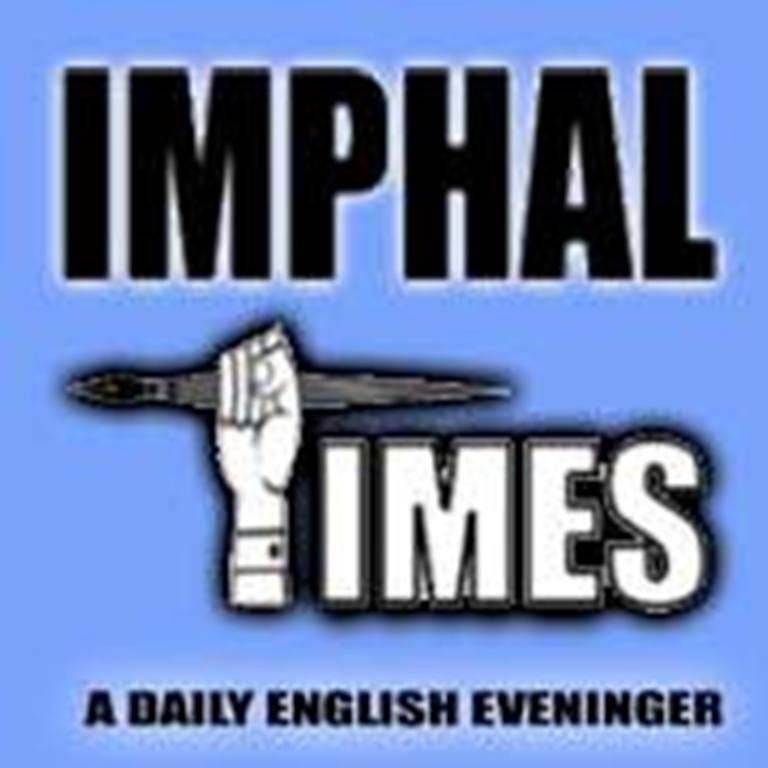 IT News
Imphal, Aug 10,
Youths from the Eastern Himalayan Region (Manipur, Meghalaya, Tripura, Nagaland, Assam and Bangladesh) during a 3 days meeting held at DSSS, Mantripukhri from 7th to 9th August had agreed that  the present crisis of Climate Change in our respective region.
The meet considered Climate Change as one of the greatest challenges humankind has ever faced. Rising temperatures and changing weather patterns exacerbate existing natural or human-made hazards or generate new ones. The poorest inhabitants of our planet are among the most vulnerable, mainly due to weak natural, financial, social, human and physical capacities to deal with the consequences of climate change and natural or human-made hazards. The rights of the world's Indigenous Peoples, local communities, youths and the women within these groups is a scalable climate solution, and that all actors should make us partners in climate protection efforts. Our traditional knowledge and sustainable stewardship of the world's lands and forests are key to reducing global emissions to limit the global temperature rise to 1.5 degrees by 2030. We have cared for our lands and forests—and the biodiversity they contain—for generations. With the right support we can continue to do so for generations to come.
During the meet it has been agreed that various dimensions on the impacts and contributing impacts on the global climate crisis such as (1) the indigenous plants leading on the verge of extinction, (2) changing period of agricultural practices leading to less production, (3) increase in work load on indigenous women in the community in order to manage the domestic work as the indigenous women has to go far to fetch water, (4) destruction of indigenous people's forest due to large scale infrastructural projects, (5) climate refugees leading to demographic changes in our region, (6) increase in exploration and extraction of fossil fuel, (7) increase in natural resources mining activities without the free prior and informed consent of the IPs, etc are some of the major facts arises during the meet. 
The meet also discussed some major goals of SDGs 2030 like-  Goal No.13 Climate Change Take Urgent Action To Combat Climate Change And Its Impacts; Goal No. 15 life on land protect, restore and promote sustainable use of terrestrial ecosystems, sustainably manage forests, combat desertification, and halt and reverse land degradation and halt biodiversity loss;  Goal No 16 peace justice and strong institution promote peaceful and inclusive societies for sustainable development, provide access to justice for all and build effective, accountable and inclusive institutions at all levels; Goal No 17 Partnership for Goals Strengthen The Means Of Implementation And Revitalize The Global Partnership For Sustainable Development
The meet also lambasted the authority for not consulting the stakeholders while preparing the  National Action Plan on Climate Change (NAPCC) .
The Eastern Himalayan Youth Meet on Climate Change (Imphal), 2019   has agreed to focus and work on     Judicious   stewardship    of  land    utilization and  resources   so   as   to   maintain   and perpetuate    intergenerational   legacy  in  that extractive   industries should be  discouraged /phased  out/stopped;  "development", industrial activities contributing to  loss  of  biodiversity, deforestation,   desertification,   loss   of   land   and   livelihood,   water  contamination, land   degradation   and air   pollution,   genetic   mutation    should   undertake  environment   impact   assessment   and   social   impact   assessment   periodically,   this  includes    GM   foods,   GM   seeds   and   GM   livestocks.