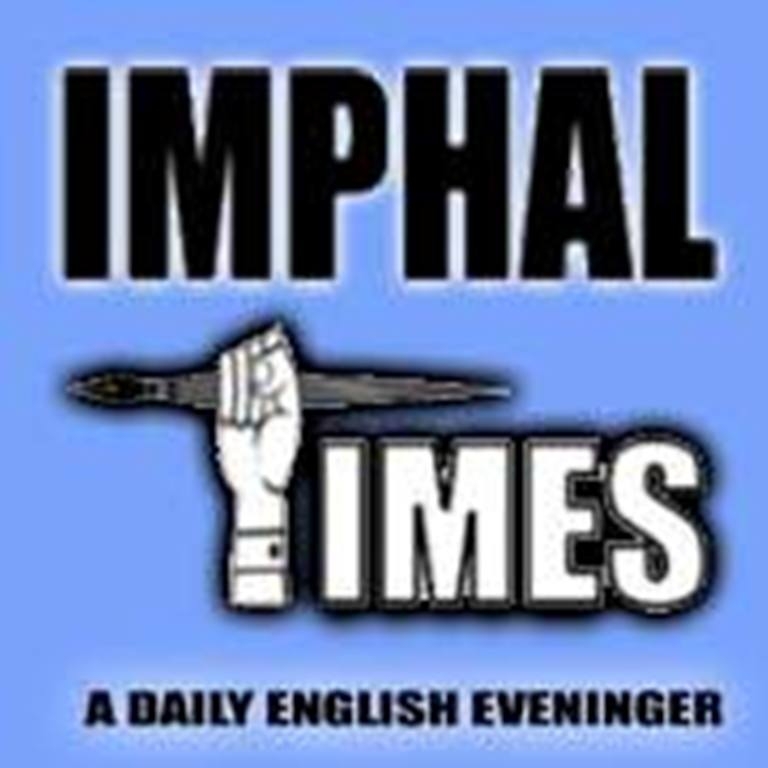 IT News
Imphal, Aug 19,
With aim to preserve the environment and to fate the challenges of global warming, mass tree sapling plantation campaign was organised yesterday at Wangjing Hodamba Laibung by Badminton Lamjing Lup (BLL) in collaboration with local clubs of Wangjing and local people of the area.
BLL member L. Boy said that aiming to protect the environmental condition tree plantation step is taken.
At the campaign, Eastern Social Welfare Youth Club (ESWYC) Hodamba, Wangjing Heitupokpi United Progressive Union (WHUPU) and different eminent persons along with locals attended.
A similar tree sapling plantation programme was also organised yesterday at Tekcham High School Playground, Thoubal District, by Forest Department and SDAU, Tekcham.
In relation to the tree plantation program, L. Samananda, principal of Standard English School, said that the trees were planted to prevent the global warming. The program was organised to educate the society and the youths that deforestation caused global warming and instill the habit of tree plantation.
At the programme Standard English School, Khongjom, Principal, L.Samananda Singh, PWD, Government of Manipur, A.E., Th. Komolo Singh, Deputy Ranger, Thoubal Forest Division, M.Biren Singh, SDAU, Tekcham, Secy. L. Rosan and Thoubal Forest Division, Honorary Wildlife, Warden, W.Ramchandra Singh were attended.