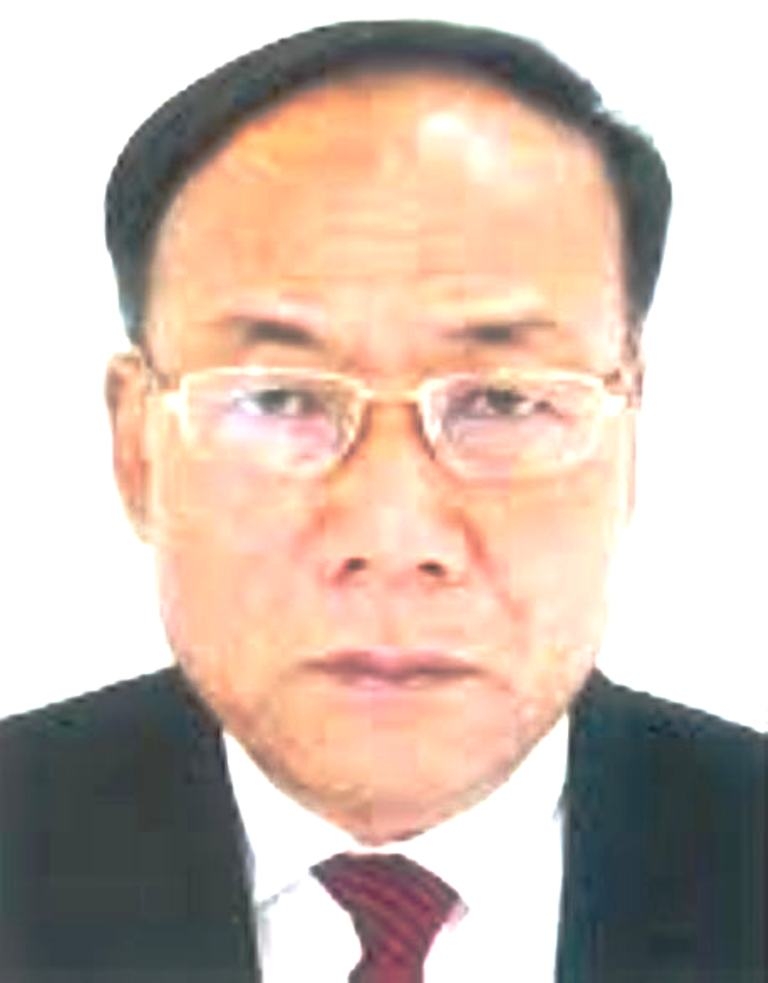 IT News
Justice Tinliangthang Vaiphei, Judge of the Tripura High Court has been appointed as the Chief Justice of the Tripura High Court.  The Ministry of Law and Justice (Department of Justice), Government of India had issued a notification for his appointment as the Chief Justice of Tripura High Court under clause (1) of article 217 of the Indian Constitution.
Chief Justice Vaiphei will perform the duties from the day he assumes charge.
On September 15, 2000, Vaiphei was appointed as an additional Advocate General, Mizoram, and was also designated as a Senior Advocate on 22 February 2001. He was then elevated to the Bench as Additional Judge, Gauhati High Court on 17 July 2003, and was made Permanent Judge on February 28, 2005. On October 21, 2015, Vaiphei was appointed as the senior-most Judge of Gauhati High Court.
Born on  March 1, 1956, Justice Vaiphei obtained his bachelor's degree from Nowrosjee Wadia College, University of Poona in 1976. He completed his LLB degree from Campus Law Centre, University of Delhi in 1979.
Tinlianthang Vaiphei was enrolled in the Bar Council of Assam on 22 August 1980. He started law practice in the Courts of the Chief Judicial Magistrate, Munsiff and Deputy Commissioner/District Magistrate in the Churachandpur district of Manipur in 1980.