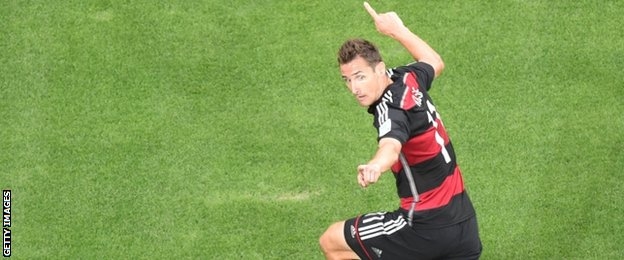 IT News
Imphal,Aug.23
In recognition to his extra ordinary contribution to the field of research , the Economic Growth Society of India and International Business Council New Delhi Dr. Akojam Priyokumar, who is an associate member of Indian Solidarity Council New Delhi was conferred the Asia Pacific Golden Achiever Award, 2019.
The award was conferred in an International seminar held at Hotel Taj Vivanta at Panaji , Goa under the theme "Individual Achievement for Economic & Social Development"  on August 21 jointly organised by Global Business Council and Economic Growth Society of India.
Speaker of the Goa Legislative Assembly Anand V. Shet, Former Director CBI Sh. V. N. Sheghal, President of World Environment Management Service Gary De La Pomlai attended as dignitaries.