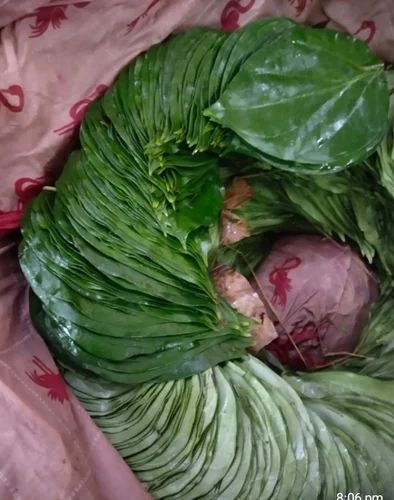 IT News
Imphal, June 10:
The Paan Syndicate, Paona Bazar, Masjid Road today clarified that the syndicate neither transported betel leaves from Churachandpur or Kangpokpi nor paid tax to any armed group. The clarification is made in connection with a news report at which an armed group alleged the syndicate of paying tax to the armed group for the transportation of betel leaves.
A statement by the Paan syndicate said that the betel leaves transported through CCpur and Kwakta are carried out by some 3/4 outsiders in hands with some people from the adjoining area of Bishnupur and Churachandpur district. These transporters of betel leaves are in no way related to the Paan Syndicate Paona Bazar, the statement said. It appealed to the armed group to investigate the matter.
The statement further said that the members of the Paan Syndicate Paona Bazar have been extending all sorts of assistance to the victims of the conflict happening today. The statement said that any interested persons can inspect the office of the syndicate by contacting at the office number 9233909704.