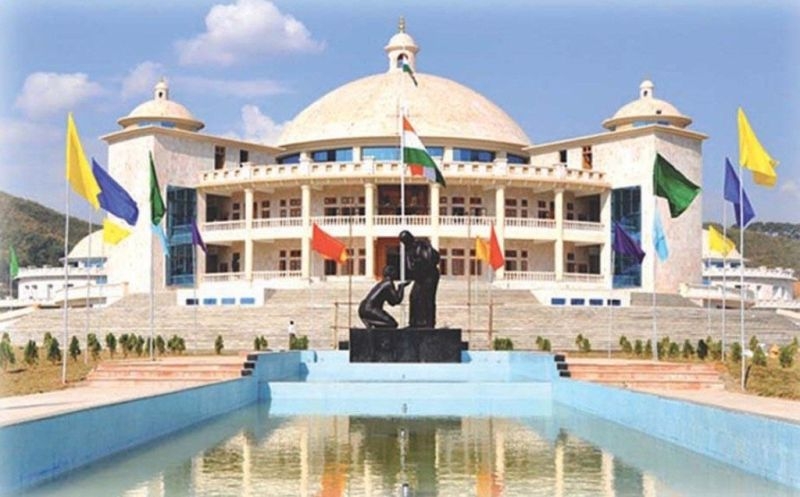 IT News
Imphal, Jan 4
One day State Assembly session of the 11th Manipur Legislative Assembly may be held on Monday amidst hue and cry from the oppositions and the CSO for framing of an effective regulation of the Inner Line permit regulations. Source however, said that the one day special session is summoned to endorse the extension of the reservation of the Schedule Tribe (ST), Schedule Caste (SC) and other marginalized community by amending the Article 334 of the constitution for another period of 10 (ten) years. The Speaker of the house is unlikely to allow discussion of any other issues like the ILP as official gazette has already been issued and ILP has been already enforced since January 1, official source said.
The Union Cabinet on December 4, 2019 has approved a proposal to extend reservation for SCs, STs and Anglo-Indian community in the Lok Sabha and state assemblies for 10 years,.
The reservation for these categories in the Lok Sabha and assemblies will expire on January 25, 2020.
According to the Ministry of Law and Justice Article 334 of the Constitution lays down that the provisions of the Constitution relating to the reservation of seats for the Scheduled Castes and the Scheduled Tribes and the representation of the Anglo-Indian community by nomination in the Lok Sabha and in the Legislative Assemblies of the States shall cease to have effect on the expiration of a period of thirty years from the commencement of the constitution.
Although the Scheduled Castes and the Scheduled Tribes have made considerable progress in the last thirty years, the reasons which weighed with the Constituent Assembly in making provisions with regard to the aforesaid reservation of seats and nomination of members, have not ceased to exist.
It is, therefore, proposed to continue the reservation for the Scheduled Castes and the Scheduled Tribes and the representation of Anglo-Indians by the nomination for a further period of ten years.