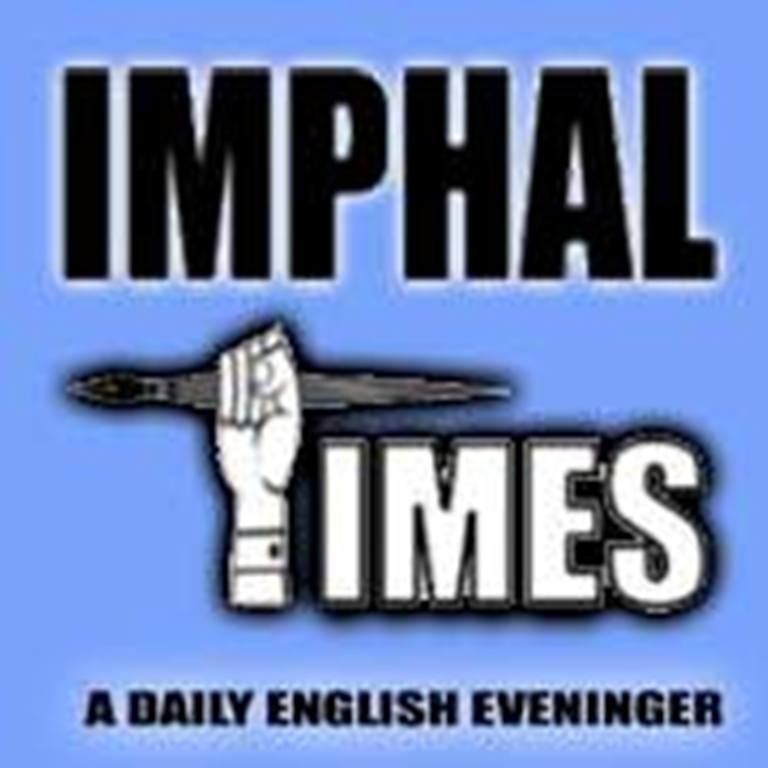 IT News
Imphal, Aug 3,
The National Socialist Council of Nagalim (NSCN-IM) seems unhappy with the last peace talk held with Government of India.
"The last formal talk with the Centre 'did not go down well with the group", Times of India reported the NSCN-IM stating today. Centre's interlocutor for Naga peace talks, RN Ravi took oath as the Governor of Nagaland on Friday.
The report said, citing divisive powers working hard to create confusion, the NSCN (IM) stated, "In the backdrop of the last formal talk held with the Government of India but which has not gone down well with NSCN negotiators led by Th Muivah, a joint council meeting of steering committee, council of Kilonsers, Tatars, HoDs & Brigadiers and above, was held today at council headquarters, Hebron. The meeting took note of the prevailing political situation."
It added, "…the NSCN is sufficiently aware of the divisive policy of the enemy from within and outside, and therefore will not allow any adversary to confuse and divide the Nagas."
It further said that" it shall stand true to the end till the Nagas achieve an honorable solution to the Indo-Naga political conflict" and upholds the Framework Agreement signed between NSCN (IM) and the Centre in 2015.