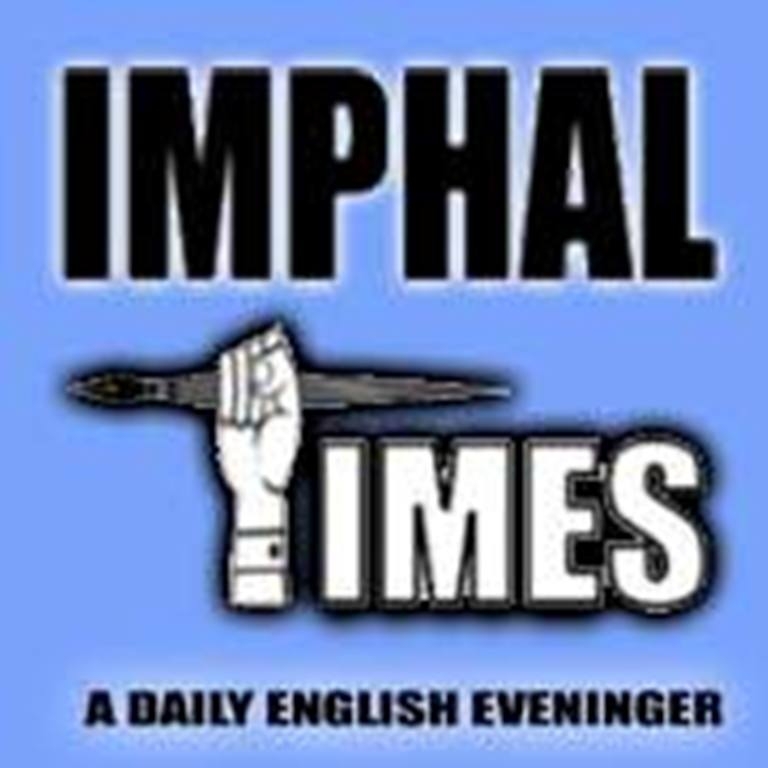 IT News
Imphal Aug3,
Decrying over the negligence of the government for not taking appropriate actions for those who uses fake Patta and used in recognising school, KSA questioned whether the government support such wrong doers.
Speaking to media persons in a press meet held today at KSA office Khuyathong General Secretary of Kangleipak Students' Association (KSA) Seram Hemjit asserts that the authority of Chingtam Foundation for Innovative Education, Yairipok uses fake documents of Patta and used for the recognition of the school.
Such doings is a complete violation of Council's Modified Regulation of Recognition of School, he added.
Reminding various voices from the Association he added that their organisation holds press meet on June 5 condemning such thing which violates the regulations and urged the government to derecognise it.
He said that several memorandums were given to the Council as well as the Chief Minister to look into the matter on June 6 and June 17 respectively.
Because of the non response from the side of the authority reminders were also given to the CM on June 30 and July 7, he added.
Hemjit strongly condemned the act of the authorities where no actions was taken up against the school till now.
He further questioned the government whether they support such who uses fake documents and also whether they consider the schools as a place for business.
He warned that the authorities of Councils and the government should look after the matter and also to take up appropriate actions against those who wrongdoers within ten days and also not to support them.
He appealed the authorities to resign on moral grounds for violating their own regulations.