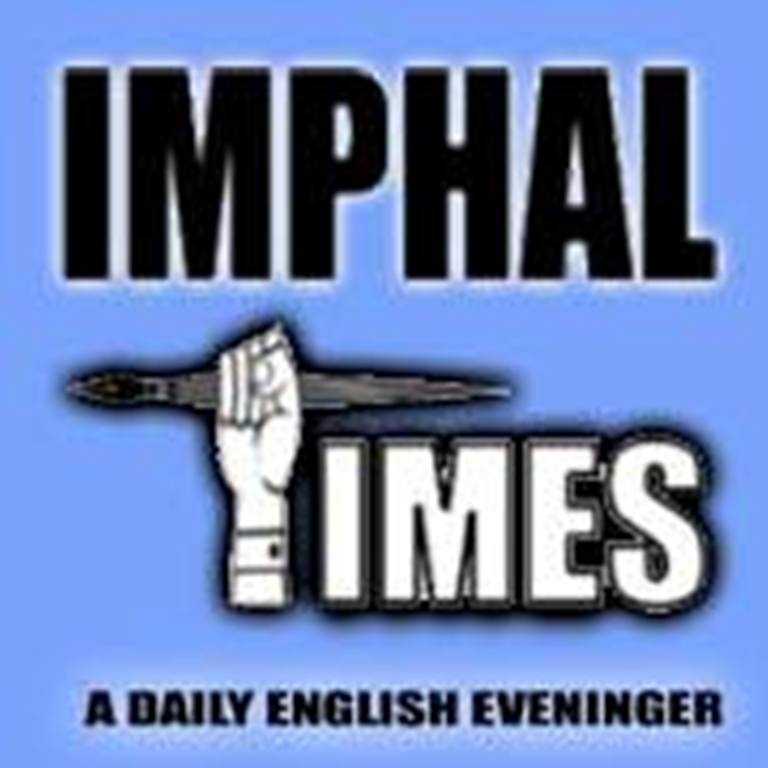 IT News
Imphal, June 15,
Commissioner of Veterinary Department promoted 40 Grade III officers on 18th February 2014. However, out of these 40 officers were not selected by the DPC selection committee. There is no evidence that the minutes and proceedings of DPC meeting held on the 18th of February 2014 at MPSC for the promotion of these 40 people were received by Commissioner Veterinary. Director of Veterinary Department has not received MPSC's concurrence letter dated 18th Feb 2014 which includes the DPC proceedings till now. Given all these malpractices, Chief Secretary filed a vigilance case in 2014 on this matter after the direction of Manipur Governor Secretariat Office.
While the vigilance case was going on, 7 more grade III officers were given promotion on 28th of Feb 2015. One veterinary officer, named Dr M Dillipkumar Singh who got promoted on the 28th of Feb 2015 retired on the same day. It points that the official was given promotion to increase the benefits the person will get after his retirement. 
A person who joined Veterinary Council as Assistant Livestock Development Officer, named Dr. T Indumati Devi, was promoted as Deputy Director of Veterinary Department. There is no order of appointment of Dr. T Indumati Devi in the Veterinary Department. How did the Director proposed a person working in Veterinary Council for promotion in the Veterinary Department? Vigilance Department has filed a case against this malpractice and is looking into the matter.
The current government has formed a special investigation team (SIT) to look into the appointments done just before the last elections in different departments. SIT was looking into this department too. After that Director in charge of the Department ordered on the 12th of March 2018 to cancel the appointments of many people who joined the department just before the election. But after a month, he again order that there appointments are not cancelled as the due process was done before the election code of conduct. The whole investigation done by SIT has turned into a joke.
Now a high powered committee is formed to investigate the matter. In order to investigate the matter with transparency, the complaint letter states that Dr H Chaoba Singh who is the Director of the Department should be replaced by an IAS officer. There are no regular Joint Directors also in the department. If the government again fails to look into these malpractices, the efforts to reduce corruption in the departments will become a joke. A source told Imphal Times that Chief Minister has informed the Chief Secretary that an IAS is appointed as the Director of the department on the 7th of June this year.