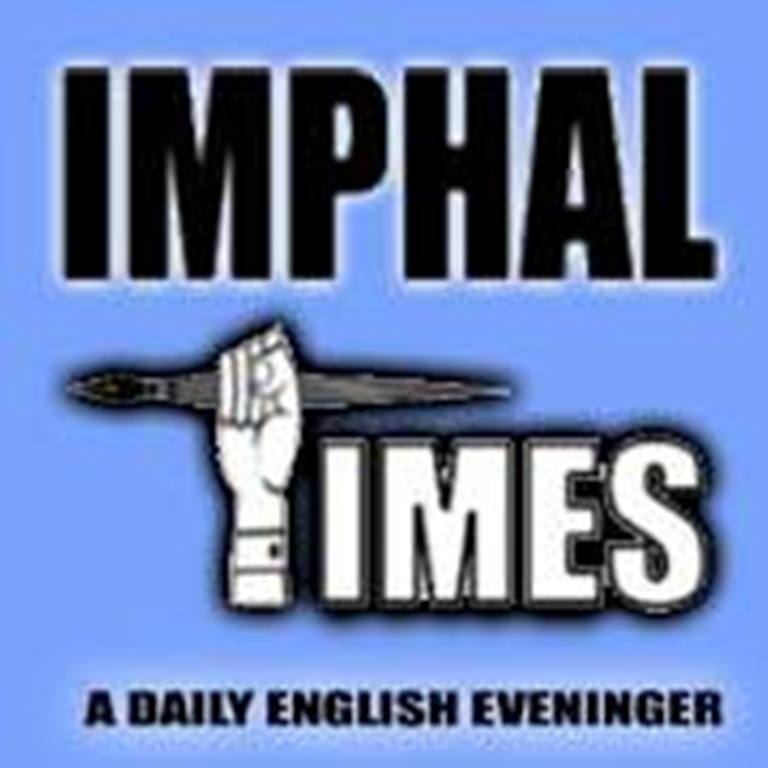 IT News
Imphal, May 23,
The Central Secretariat meeting of Popular Front of India, in a statement issued in the context of the Lok Sabha election result trends,  has said that the  the victory of BJP led alliance does not reflect the ultimate defeat of secular politics in India. Rather it has only proved the success of vehement communal propaganda and the failure of secular parties in taking appropriate steps to counter RSS-BJP strategies, a statement said. It added that the meeting pointed out that in spite of these failures, the idea of India as an all inclussive secular democratic socialist republic will survive.
"The victory of BJP, despite leading a government that was a failure in all fronts, demands close scrutiny. The fact that the BJP managed to win the support of a considerable section of Indian society even after five years of anti-people rule shows the triumph of communal hate over developmental issues in India.  It must be acknowledged that the secular parties repeated the mistake they had committed in 2014 by not leading a joint fight leaving aside differences, selfishness and petty ego clashes among leaders. On the other hand, along with communalization campaign at the grassroots level, NDA has tried to take all available regional parties into their fold. In states like UP and Delhi, instead of fighting each other, if opposition parties joined hands, the result would have been different. Ironically, their step to  form a broad alliance by declaring a new 'Secular Democratic Front'  came only after the conclusion of polling. Once again the responsibility of defeating BJP has been given to minorities only, while the secular forces, by fighting each other in many constituencies, has put even the minorities in a difficult situation.  
"The meeting reminded that the election should serve as an eye opener to all. Democracy can survive only with an accountable government and a responsible opposition.  Both groups are duty bound to protect people's rights and guard the constitutional and democratic values.
"Those sections of the society that have always been at receiving end of the communal politics and have cherished a regime change doesn't have to fall into despair.  The marginalized and victimized sections have to continue their efforts of empowering themselves by aligning with all positive elements in the country", the statement added.