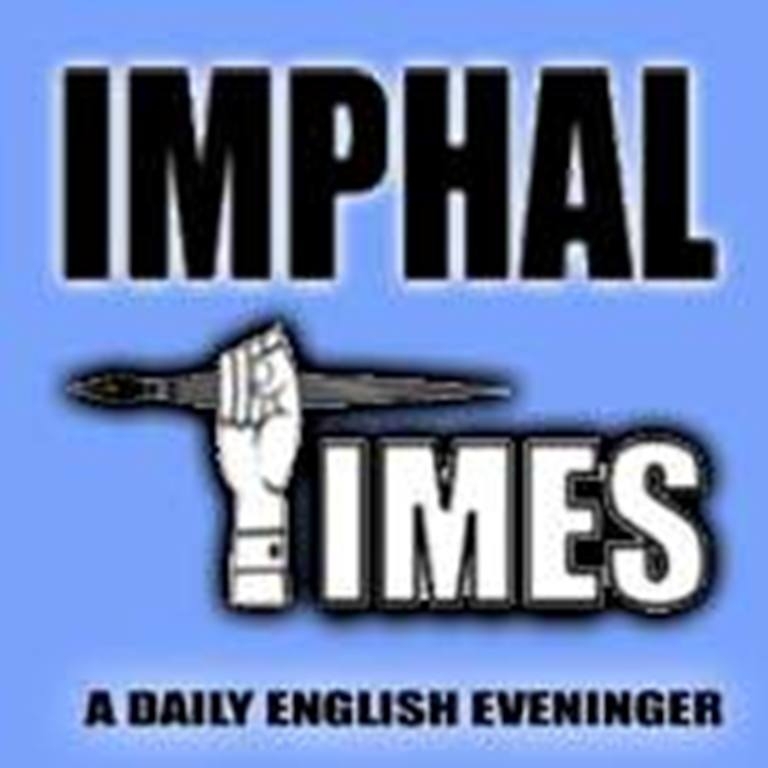 DIPR
Imphal, May 24,
Governor of Manipur Dr. Najma Heptulla presented the Unit Citation Award to 15 Assam Rifles and Appreciation Certificate to 19 Assam Rifles today at Raj Bhavan.
The Unit Citation Award mentioned that 15 Assam Rifles arrived in Manipur in December, 2017 and is deployed at Mantripukhri, Imphal to assist in stabilizing volatile security situation in the state while at the same time contributing in society building. The Unit has ensured implementation of its mandate in the face of challenges posed by intense counter insurgency or counter terrorism scenario and has preserved the decorum of law and maintained empathy with the local populace in a praiseworthy manner.
It was written in the Certificate of Appreciation 19 Assam Rifles that the Governor is pleased to put on record her Appreciation for the outstanding service rendered by 19 Assam Rifles at Samtal Salient in Chandel District of Manipur. The Battalion has made immense contributions in safeguarding peace and tranquility in an extremely remote area. It has maintained its conduct par military excellence during the three years of its tenure in a very sensitive location. The devotion of the Battalion towards its efforts to bring inclusive growth for the villagers residing in the far flung areas along Indo-Myanmar border particularly through civic action programmes merits special mention. It also wished all ranks of the Unit the very best in all their future endeavours towards the cause.