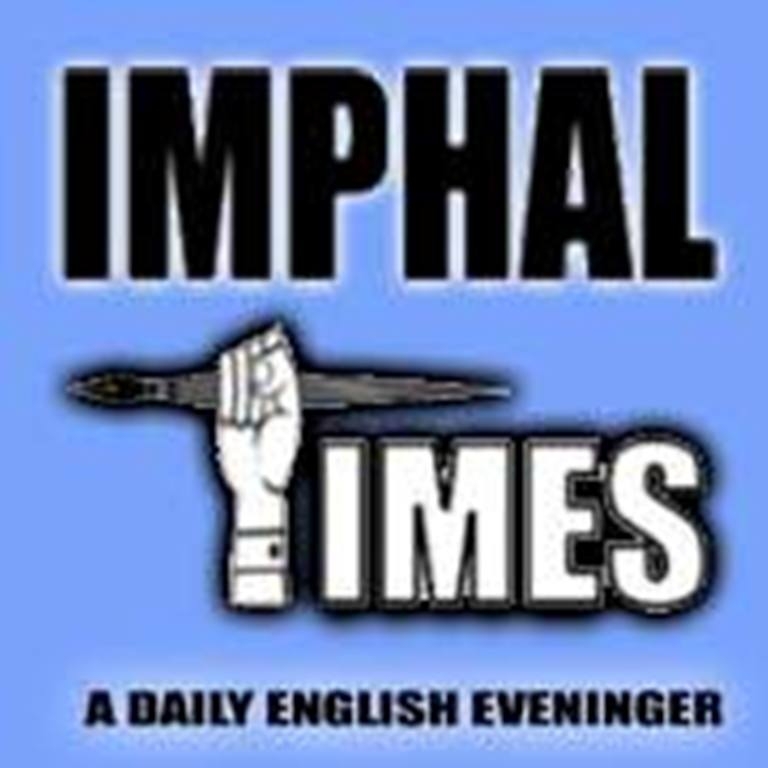 DIPR
Imphal,Aug 23,
Law and Lagislative Affairs Minister L. Jayantakumar Singh said that it is through law that people get justice.
Minister Jayantakumar was speaking as Chief Guest on the occasion of the Release of "IEC materials on 8 (eight) Legislations", held at Kuki Inn, Imphal, today. He said that it is the responsibility of the government to impart legal knowledge to the people. Public maintain peace and harmony in the society just because there is law which regulates Dos and Don'ts. Breaching law is also liable to be punished, he added.
Minister Jayantakumar also maintained that citizens of this country also ought to know law. There is no excuse for violation of law. Perplexity arises when somebody, who are not aware of the land's law, commit crime. To overcome such mystifications every citizen of this country should be taught and let understood about the law of the land, he added.
He said that translation of different Sections and Clauses of our Law Book to regional languages is as important as giving law lessons to our citizens in easiest means. Directive Principals of State Policy has not inclusively been a direction to the states but it has now become a law. Right to free and compulsory Education for the children up to the age of 14 has become an Act. Constitution has also been amended several times according to the changing of the society, minister added.
Speaking as Guest of Honour, Advocate General, Manipur N. Kumarjit Singh said that understanding law is necessary for developing a nation. He also appealed to the people to abide by the law of the land.
A booklet containing the translated version of eight legislations was also released by the Chief Guest at the function. The occasion was organized by Law & Legislative Affairs Department, Government of Manipur.