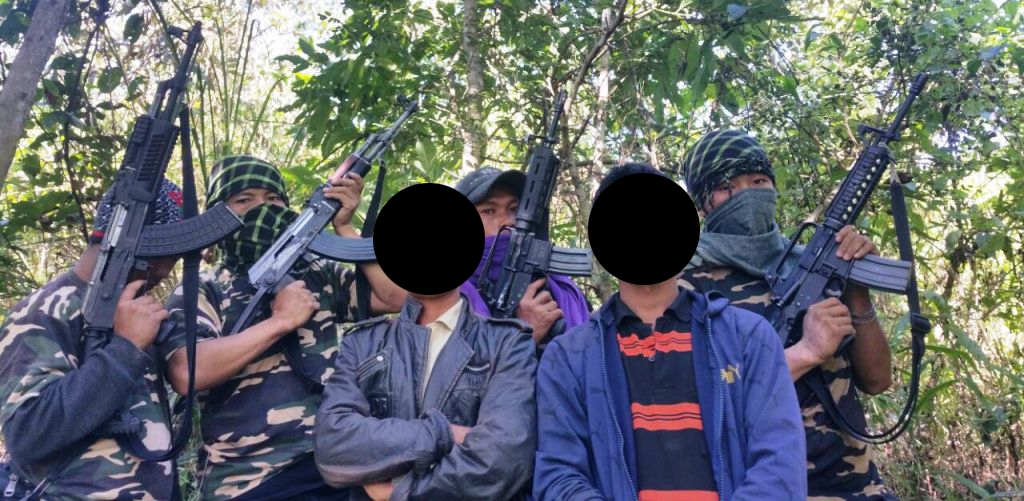 Imphal, Nov 24: Armed group KCP Poirei Meitei Lup today claimed responsibility for the kidnapping of the two labourers from Saikul area on November 22. In a statement, the outfit stated that the two labourers identified as Akhom Surjit , son of A Chandra and Kabarabam Yaima, son of K Ibohal. Both are residents of Lillong Arrapti Mayai Leikai were pulled up by a team of the the party under operation DON.
While saying that the two labourers are safe and sound in the custody of the KCP Poirei Meitei Lup, it warns serious actions if contractor Shyam Meitei at which the two labourers were engaged for road black topping and wall retaining construction works at Saikul fails to follow the listen to the words of the outfit.
The KCP Poirei Meitei Lup further warned the contractor Shyam to contact to the outfit between 5 days.