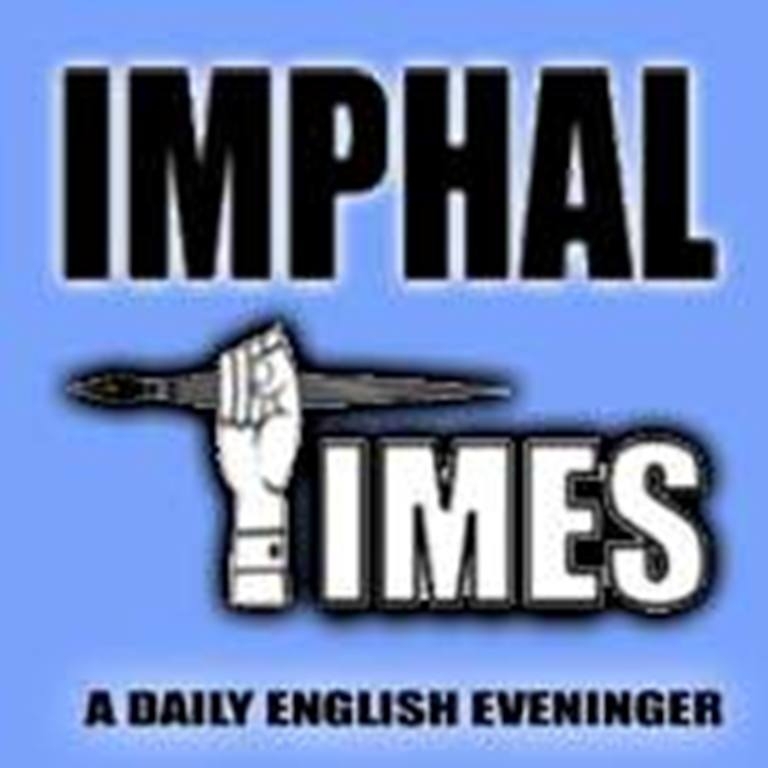 IT News
Imphal Aug 2,
Protest against the mysterious death of N.Babysana still continues.
Today also a sit-in-protest was staged at Singjamei Keithel by closing the market. The protest was organised by Samaj Kanba Nupi Lup demanding speedy investigation and to deliver justice to Babysana.
Speaking to media persons member of Samaj Kanba Nupi Lup Sumati Sougrakpam urged the authorities for a speedy investigation done by the Special Investigation Team and also to settle the confusion the masses have regarding the case.
Sumati demanded to give justice to the departed Babysana. She further said that they now feared their children to be put in school boarding and hostels and added that a proper regulation for schools and boarding is vital.
Meanwhile, SIT formed to investigate the matter is speeding up the investigation by trying all effort to leave no stone unturned. Yesterday, evening a police team led by a DIG conducted enquiry at Haraorou Farm house belonging to the father of the deceased girl. The police team reportedly seized a rope from the farm house. The act of the police however turned suspicious to the local people and prompted the Meira Paibis of the area to gather and protest against the police action.
On the other hand the Principal of Standard Robarth School Landhoni and Co-ordinator of the school Ph. Romita , who is also the daughter of Landhoni were reportedly not found at their respective residence when a police team (SIT) went for questioning them today morning. Anticipatory bailed applied by the duo were rejected by the Session Judge Imphal West.
Mentioned may be made that Robinson, the son of Landhoni is in police custody in connection with the case and will be produced on 5th August. Two warden of the school are also presently lodged in judicial custody till August 8.