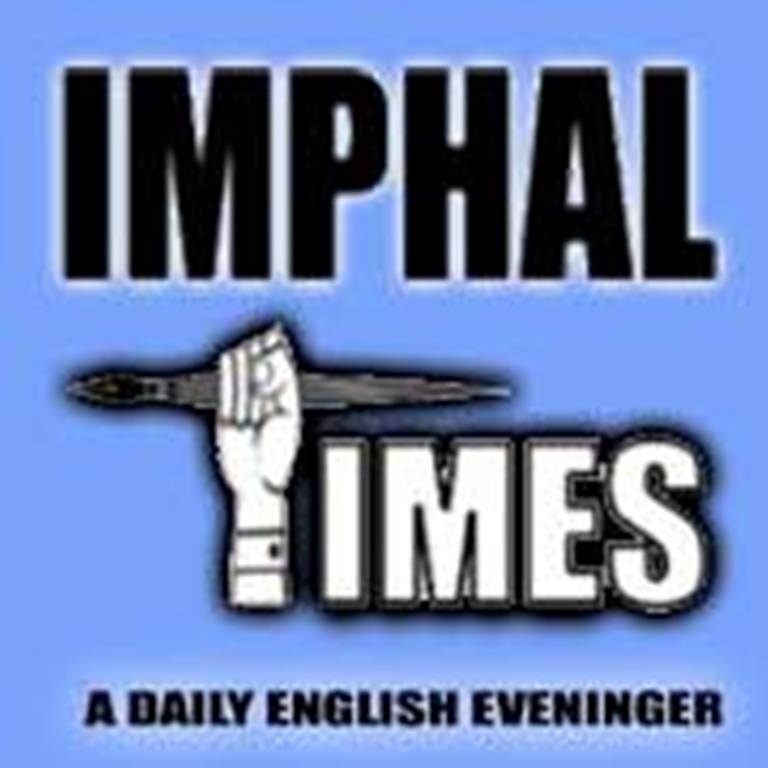 IT News
Imphal, July 6,
MLA of the Khurai Assembly constituency, Leishangthem Susindro popularly called by people as Yaima today said that he is ready to resign from the post of MLA if people do not want him to remain in the post.
He said this while speaking during a public meeting organised by Apunba Nupi Lup Khurai, Lamlong Keithel Phambi Nupi Lup and Coordinating body Khurai (a conglomerate of 32 organisations ) against the bomb blast at his residence on July 4 at Lamlong Keithel today.
The MLA said that he was elected by the people to voice for the people and whatever he has been voicing is for the people. If any organizations or the people are not satisfied with his work and wanted him to resign then he is ready to resign from the post of the MLA.
"I am upset, and fed up of the present situation", Susindro said and added that if they said to step down from the post of the MLA then he will resign.
Following the stand of the MLA, a JAC was formed against the Bomb blast at Khurai Sajor Leikai. The JAC announced to stage sit-in protest at the residence of the MLA Susindro until he withdraw his stand for resignation from the post of MLA. President of Khurai Pana Apunba Singlup along with six others have submitted a memorandum  to the Chief Minister to take urgent action against those responsible to the blasts.  The memorandum also demanded to entrust the investigation to the NIA.