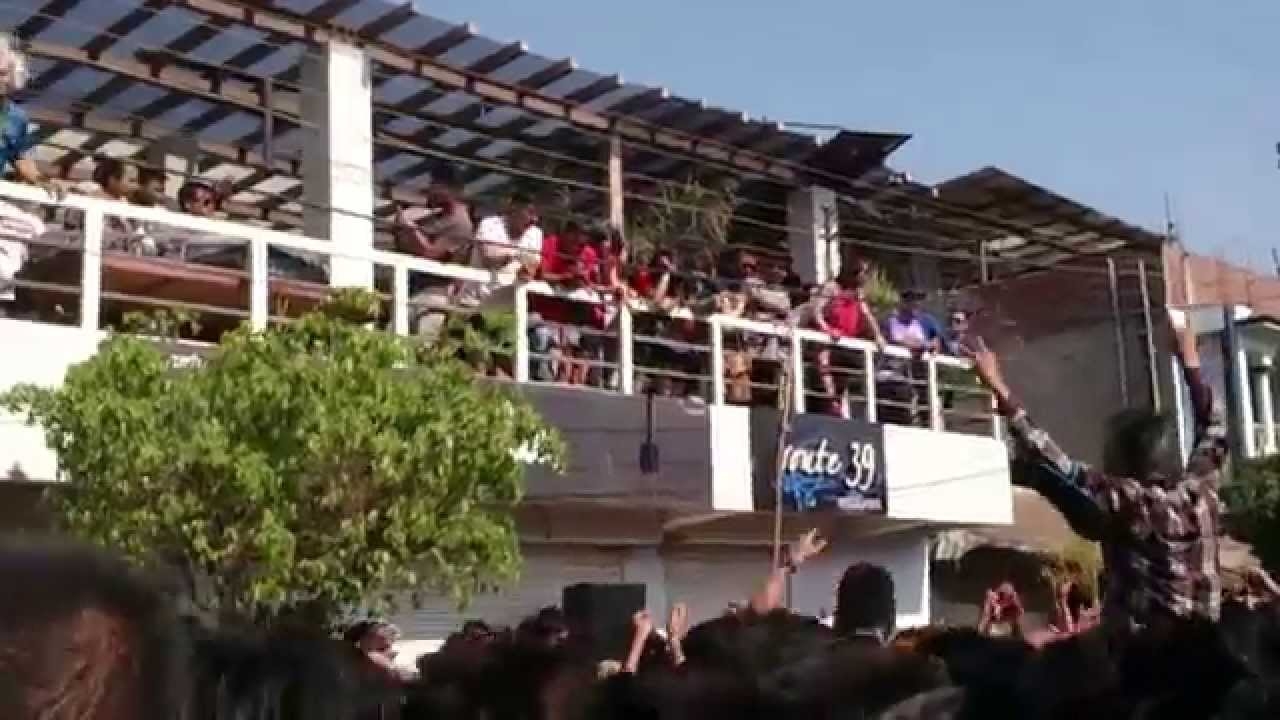 Alleging the proprietor of Route 39 restaurant, Mantripukhri for instigating youths to indulge in immoral activities in the name of celebrating Yaoshang, Women of Heingang Kendra have banned organizing immoral type of event at the restaurant.
The splashing of water and colours event held in front of Route 39 restaurant on the second and  last day of this year's Yaoshang was condemnable. In the event scantily clad girls, who were soaked, were seen dancing and enjoying the splashing water and playing with colours while boys who are along with them are openly looting the dignity of woman by touching any part of their body in broad day light, W Bormani, Spokesperson of Heingang Kendra Meira Paibi Apunba Nupi Lup said while addressing a group of pressmen at Manipur Press Club.
While appealing parents to allow their daughters to celebrate Yaoshang outside their homes after checking their nature of dress, the Spokesperson of the Nupi Lup said that local clubs are organizing Yaoshang sports across the state to attract youngsters towards participation and arrangement of sports. However, defying the goodwill of organizing games and sports at localities some of the youths roaming around with girls in their vehicles and performing what they want along with girls.
The Nupi Lup has also resolved to ban organizing such immoral event at Route 39 from the next year and will prevent participation of teenagers in such similar event.
It also warned the proprietor of the restaurant not to organize such event further and take the responsibility of any untoward incidents.