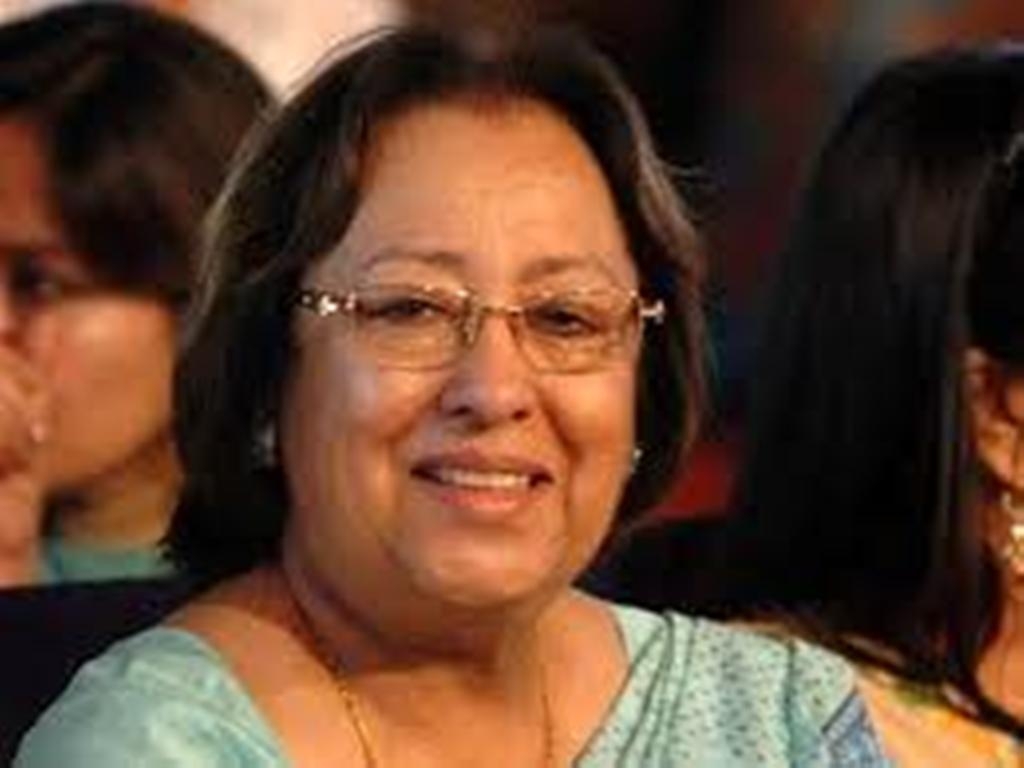 IT News
Imphal, Dec 24,
"Christmas is here again and I extend my greetings to the people of Manipur, especially to our Christmas brethren on the auspicious occasion of Christmas, 2018.
Lord Jesus, the messenger of God and an apostle of peace and non-violence, showed humanity the path to salvation through love, compassion, mercy and forgiveness. He had boundless love for all mankind and advocated abdication of material elements. His teachings transcend all barriers and His everlasting message of peaceful co-existence holds true for all. Let us all celebrate the birth of this apostle of peace while re-dedicating ourselves to the spiritual and ethical path propounded by him and live in harmony and brotherhood by following his values.
My best wishes once again to all the people of Manipur on this sacred and auspicious day when the Lord was born" said a statement of Dr Najma Heptulla, Governor of Manipur.
" I greet the people of Manipur especially our Christian brethren on the joyous occasion of Christmas, which is celebrated with gaiety and fervour to mark the birth of Lord Jesus Christ.
"It is the time now to listen and take the message of Christmas with utmost seriousness, shun involvement of oneself in any manner of evil activity and involve oneself in the work of spreading peace and harmony in the State.
"Once again, I wish the people of Manipur a very Merry Christmas and pray the Almighty that the season of love and joy ushers in an era of peace, harmony and prosperity in this beautiful state", a statement of the Chief Minister said.
"I convey my heartiest greetings to the people of Manipur, especially to our Christian brethren, on the auspicious occasion of Christmas, 2018. Christmas is celebrated commemorating the birth of Jesus Christ, the Prince of Peace. This festive season let us spread the message of unity and oneness. May this festive season renew the spirit of brotherhood and peace in our State.
I, once again greet the people of Manipur, a Merry Christmas and a blessed New Year" said Th. Bishwajit, IPR and Works Minister.