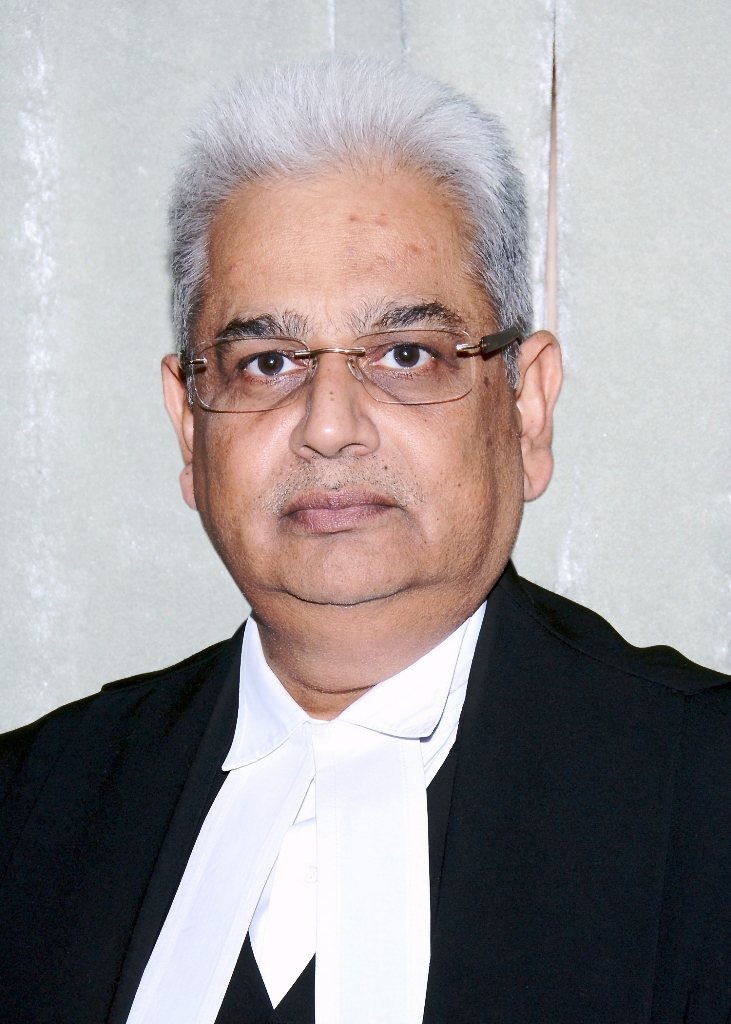 IT News
Imphal, June 4:
The Ministry of Home Affairs, Government of India has instituted a three member commission of Judicial Inquiry to look into the causes and associated factors of the present crisis happening in Manipur and the unfortunate incident that happen on May 3.
The Judicial Inquiry Commission will be headed by Former Chief Justice of Gauhati High Court, Ajai Lamba and will be assisted by two members – Himanshu Shekhar Das IAS (Retd.) and Aloka Prabhakar IPS (Retd.). A notification in the connection was issued by Additional Secretary, MHA, Piyush Goyal today. The commission will be completed within six months from the date of its first sitting.
The Commission will inquire the cause and spread of the violence and riots targeting members of different communities, which took place in the state of Manipur on May 3 and thereafter and also the sequence of events leading to, and all the facts relating to such violence. The committee will also look on whether there were any lapses or dereliction of duty in this regard on the part of any responsible authorities or individuals. The commission will also look into the adequacy of the administrative measures taken to prevent, and to deal with the said violence and riots and to consider such matters as may be found relevant in the course of inquiry.
The inquiry commission will also look to the complaints or allegations that may be made before the Commission by any individual or association, in such form and accompanied by such affidavits.