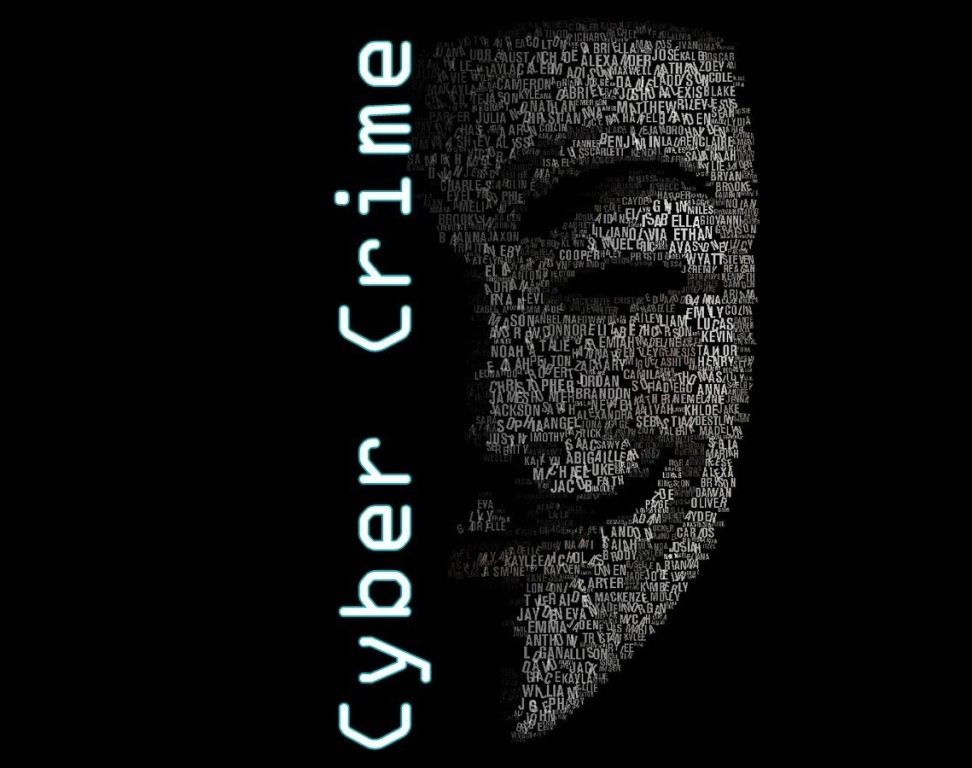 A combine team of Imphal West Cyber Crime Unite and Imphal Police Station today arrested a youth from Thangmeiband area for allegedly circulating a nude photograph of a young girl on social networking site and Whatsapp.
The arrested youth has been identified as Telem Ranju Singh (23) s/o Telem Rosoraj Singh of Khurai Lairikyengbam Leikai.
Ranju was arrested after the girl family lodged a complaint.
In connection with the lodged complaint, Cyber Crime Unit of Manipur Police and Imphal Police Station have taken up an FIR under the case no 18(1)2016 IPS, U/S 354 D(1)(ii) IPC.
Ranju have been staying at a rented house run by one Manaocha of Takyel Khongbal, according to a source.
Earlier, yesterday too a youth identified as Thounaojam Amarjit Singh 26 years , son of Tiken Singh of Singjamei Thongam Leikai was also arrested by the same Cyber crime unit of Imphal west for uploading defamatory picture at social networking site Facebook and Whatsapp.
Mention may be made that there are several complaints about some youths spreading defamatory contents through the social media network. Source said that the cyber crime police of Imphal west district are working on some of the similar case too.