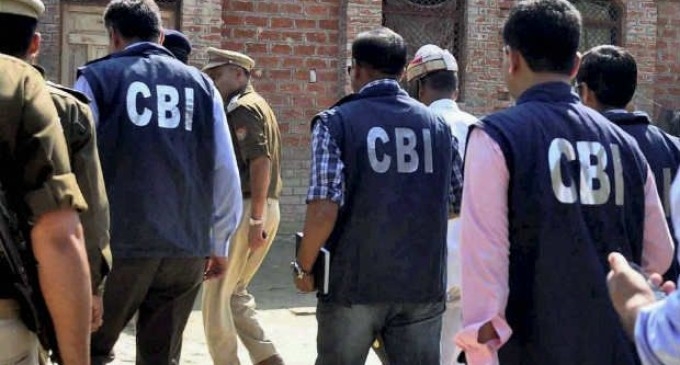 ANI
Imphal, Oct 1: The Central Bureau of Investigation (CBI) on Saturday conducted raid at the residence of Deputy Registrar, Laikangbam Doren Singh of NIT, Manipur.
The reason of the raid is not yet been disclosed. However, it is believed that the raid may somehow be connected with the financial irregularities and also in appointment of staffs in the prestigious institute.
It may be noted that, several militant outfit has also earlier raised the questions of irregularities in the financial matters on the ongoing infrastructure development projects and appointments.
National Institute of Technology Manipur, a centrally funded institution is set up to impart quality technical education to various levels of higher learning. It is one of the ten newly set up NIT's by the Ministry of Human Resource Development, Government of India.
It has been established to cater to the needs of the thousands of students from the North East and outside in the field of technical education with NIT, Agartala, as its mentor institute and tremendous support from the state government of Manipur. NIT Manipur started its first session on 1st August, 2010.