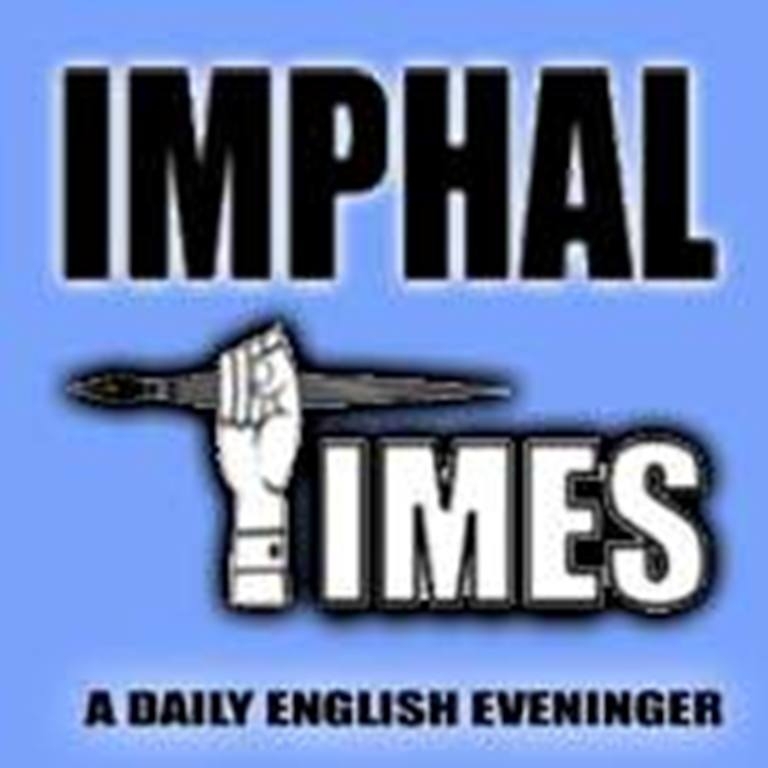 HQ IGAR (South)
Imphal Aug 17,
In an aim to develop sports facilities at remote locations and to support the cause of 'Khelo India Initiative', Tengnoupal Battalion of 26 Sector Assam Rifles under the aegis of HQ IGAR (South) distributed sports kits to Kwatha village of Tengnoupal district on 15th August 2019 on the occasion of 73rd Independence Day.    
Tengnoupal Battalion provided sports kits and infrastructure under the Assam Rifles Civic Action Programme as a gesture to motivate the youth. The villages are located in remote locations and do not have adequate means and facilities for sports and hence requested the assistance from Assam Rifles located at Kwatha. A total of 10 footballs, 2 Nets, 20 pairs of boots with shin guards and stockings, 20 pairs of jerseys and gloves for the goal keeper along with 10 pairs of boxing gloves, 6 pairs of boxing apparel and equipment along with ropes, corner pads, stools and punching bags were provided by of Tengnoupal Battalion.
The Officers of Tengnoupal Battalion also interacted with the members of the village community and Youth Committee and spoke about the importance of sports and its inculcation among young children for a wholesome development as well as opportunities for the youth in the field of sports as coaches, physical trainers, sports persons or even as a means to join the Indian Army.
The honest efforts by the Assam Rifles was deeply appreciated by the villagers of Kwatha who were grateful for the assistance and motivation provided to them by the Assam Rifles.