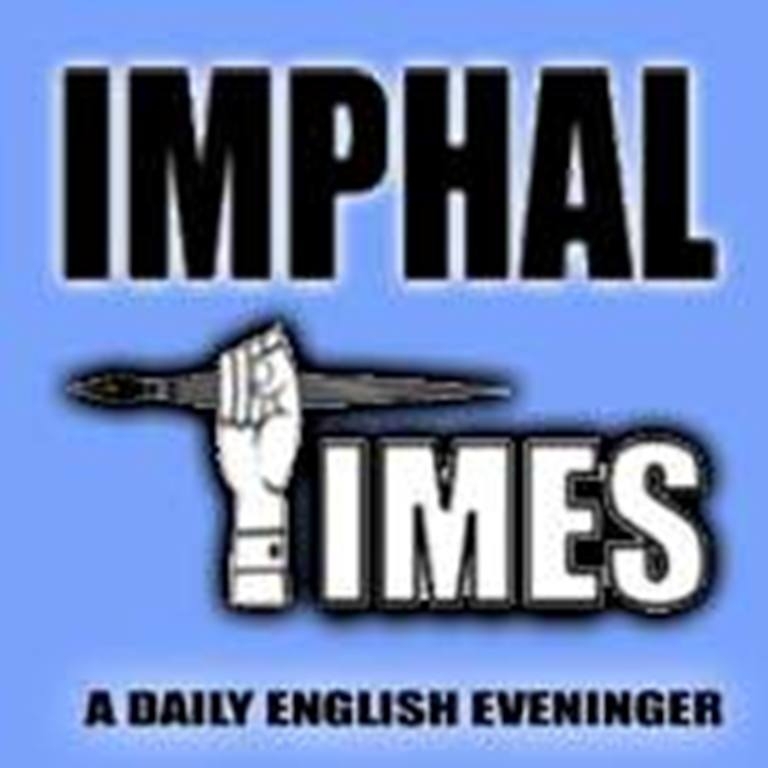 IGAR (S)
Imphal, Jan 4
Mantripukhri Battalion of 9 Sector Assam Rifles under the aegis of HQ IGAR (South) conducted an Anti Drug awareness drive for Drug Free Manipur yesterday.    
The awareness drive under the theme "united we stand to fight against drugs for a drug free Manipur" was organised by Chingmeirong Company Operating Base (COB). The drive was planned in response to the concerns of villagers, parents and Meira Paibis expressed during the monthly security meet with respect to the youth of the area under danger of falling prey to the drug menace.
As part of the drive, an interactive lecture on harmful effect of drugs was conducted to generate awareness about the ill effects of drugs and to guide everyone to lead a healthy life. Lecture was followed by an interactive session in which various queries of students were answered. The lecture gave an insight about harmful effects of drugs on the human body. The drive was a success in educating the locals and youth on this sensitive issue and various measures to counter the drug menace.