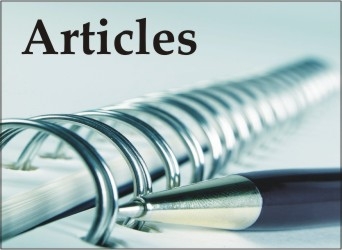 By: Iboyaima Laithangbam
The lifting of the ten day economic blockade the other day should be welcomed by one and all. It had gathered an ominous dimension since Ningol Chakkouba is round the corner. The inevitable blockades and other forms of disruptions ahead of the big festival each year cannot be seen in isolation.
There was smouldering anger among the people. Besides they had nobody to turn to since the government was merely sitting at a safe distance.
It was not explained why the government did not detail one battalion of paramilitary force to ensure cast iron security to the truckers. It is welcome that the high court has directed the government for beefing up the security coverage. It was much on the cards that the law court would order the state government to take up drastic actions in the larger interest of the people. Blockade is according to the apex court illegal and this message should be loud and clear to one and all.
Meghalaya has also been reeling under kidnappings and other forms of terrorism. Yet the chief minister Mukul Sangma and his ministers did not think of enforcing the AFSPA to deal with the militants who could not be cut to size by the state forces. It was much welcome that the high court directed the union government to consider invoking the AFSPA in the state. Human rights activists will raise a hue and cry saying that human rights will be violated. However these self styled human rights activists have not lifted a finger regarding the kidnappings, killings, extortions and other forms of human rights violations already committed in the state.
Since the NE state governments have been sticking their heads in the sand dunes for their political ends it is to be hoped that there will be more judicial activism to protect the rights of the people.