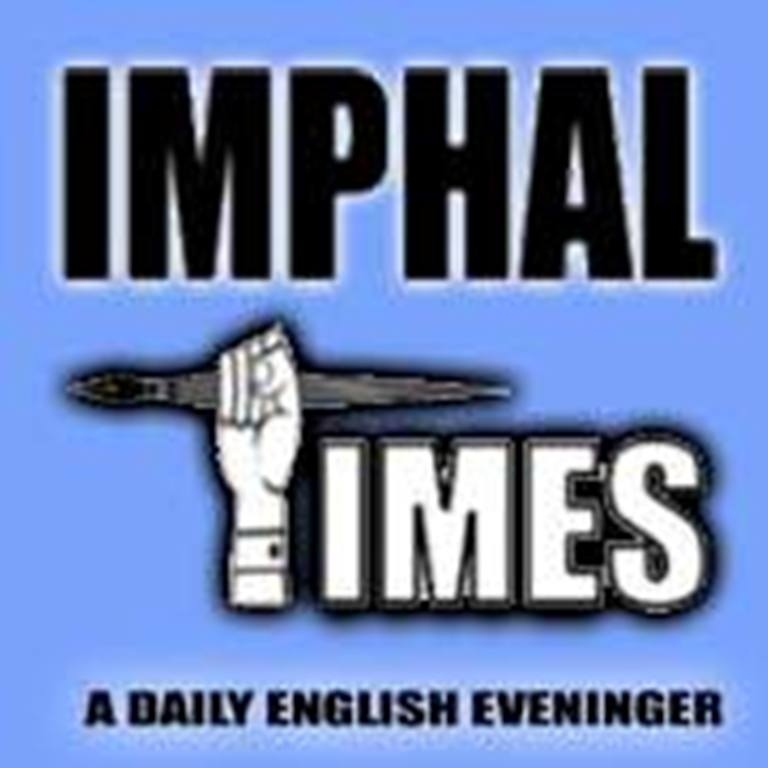 By : Davis Kangjam
Strategy and Communications
Big Data plays a significant role in manufacturing sector uncovering new insights to drive Innovation, enhancing productivity and efficiency gains: Prof Ashutosh Sharma
Manufacturing has huge potential to generate wealth, employment and can create a completely different culture: Dr Sudhir Mishra
The future of manufacturing sector looks bright and we see it growing significantly in next 10-15 years: Mr Sameer Gupta, Chairman, CII Northern Region
Big data plays a significant role in manufacturing sector uncovering new insights to drive innovation enhancing productivity and efficiency gains said Chief Guest Prof Ashutosh Sharma, Department of Science & Technology, Government of India. He added that data is the key to any successful implementation that comes out of the stable of artificial intelligence. He opined that there is a need to work towards translating good ideas around data generation, data flow, data preservation, building of data and bringing value to data.
Setting the context of the conclave with his opening remark during the inaugural ses- sion Mr Kishore Jayaraman, Conclave Chairman and President, India & South Asia Rolls-Royce said,"The unfolding Fourth Industrial Revolution will fundamentally alter the way people will live and work across the world. India will be no exception. India's manufacturing sector is on a positive growth trajectory, helped by encouraging regu- latory policies and enablers, increased private sector participation and global atten- tion. Apart from building long-term competitiveness on the global stage, India stands to gain significantly from adopting Industry 4.0."
Speaking at the conclave, Guest of Honour Dr Sudhir Mishra, CEO & Managing Director, BrahMos Aerospace said that manufacturing has huge potential to generate wealth, employment and can create a completely different culture. He added that manufacturing can help transform India to a developed country like Japan and Germany, where find a predominantly manufacturing culture. He further mentioned that we have to create infrastructure, generate demand and gear for collaborative approach to build the nation.
Mr Sameer Gupta, Chairman, CII (Northern Region) & Chairman & MD, Jakson Group in his Inaugural address said that future of manufacturing sector looks bright and can be seen significantly growing in next 10-15 years. He also said that India has lots of potential and opportunity; we just need to unleash it. He added that global economy along with the steps taken by government will positively impact the performance in manufacturing sector. He opined that we need to focus on key issues across the manufacturing sector to facilitate growth, enhance competitiveness and generate business opportunities for both local and foreign investors.
The usage of new concept technologies like IoT and apps are actually taking over the market place and it is important to look at such technologies that are converging said by Mr Pankaj Dubey, Conclave Co-Chair and CEO & Director, Eicher Polaris Pvt. Ltd and Country Head & Managing Director Polaris India Pvt Ltd. He added that the Internet of Things (IoT) adds a new dimension with connected assets and sensors capable of measuring, recording and transmitting performance in real time. He further added that data analytics can help them capture, cleanse and analyze machine data to reveal insights that can help them improve performance.
Addressing at the inaugural Session Mr Dilip Sawhney, Managing Director, Rockwell Automation India said that adoption of contemporary technologies is an imperative for the Indian manufacturing sector to realize the vision of USD 1 Trillion manufacturing economy in the near future and to enhance our global competitiveness. He further said building a Connected Enterprise is essential to realizing this vision through the convergence of IT and OT to access and capitalize on operational, business and transactional data for improved enterprise, plant and supply chain performance.
Mr Rajeev Singh, Partner, Deloitte India, Knowledge Partner of the Conclave said that increased momentum is required across the manufacturing industry in India towards adopting innovative technologies to solve complex problems. He also said that today manufacturers are converging digital and physical worlds in which sophisticated hardware combined with innovative software, sensors, and massive amounts of data and analytics is expected to produce smarter products, more efficient processes, and more closely connected customers, suppliers and manufacturers. He added that in Industry 4.0, manufacturing systems and the objects they create are not just connected but also drawing information from the physical world into the digital realm.
The Conclave witnessed the presence of speakers from companies like Panasonic, PTC, Universal Robots, IBM, Infosys etc and was well attended by over 150 participants from various manufacturing companies.
Disclaimer
This message, including any files transmitted with it, is for the sole use of the intended recipient and may contain information that is confidential, legally privileged or exempt from disclosure under applicable law. If you are not the intended recipient, please note that any unauthorized use, review, storage, disclosure or distribution of this message and/or its contents in any form is strictly prohibited. If it appears that you are not the intended recipient or this message has been forwarded to you without appropriate authority, please immediately delete this message permanently from your records and notify the sender. CII makes no warranties as to the accuracy or completeness of the information in this message and accepts no liability for any damages, including without limitation, direct, indirect, incidental, consequential or punitive damages, arising out of or due to use of the information given in this message.