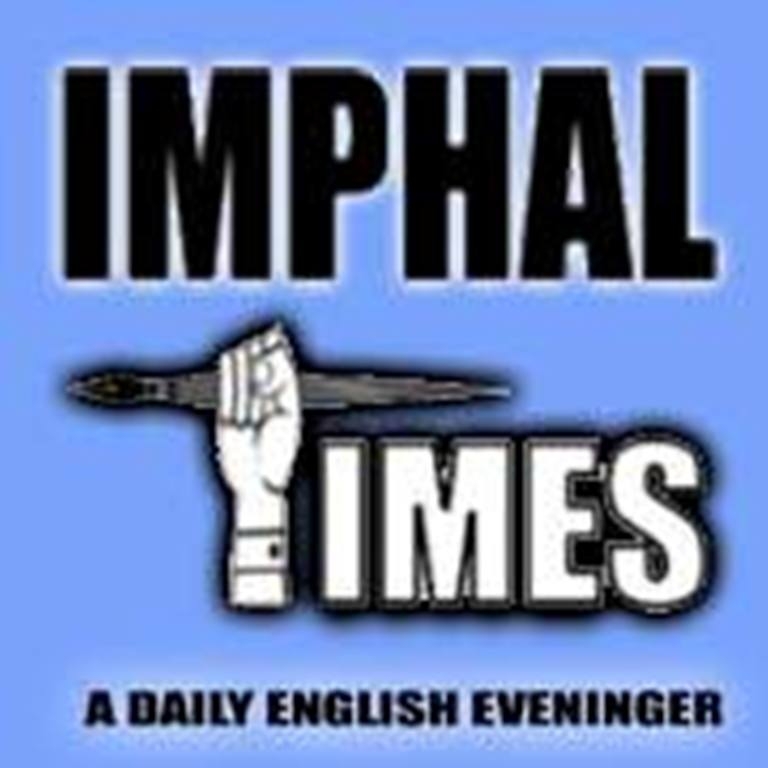 IT News
Imphal, Feb 15
The Zomi Chiefs' Association had expressed heartfelt appreciation and gratitude to the new initiatives of Chief Minister of N. Biren Singh, for introducing "Go to Hills, "Go to Village" and "Hill Leaders Day" programmes.
The association also applauded the Chief Minister for allocating Rs. 2 crore in the Budget Estimate, 2020-21 for construction of Guest House to be maintained and operated by Village Chiefs.
It is customary for Village Chiefs to host guests visiting their village. Due to limited accommodation facilities in the village, many a times, Chiefs are unable to perform this obligation as is desired. Construction of Guest House in villages is expected to resolve this issue. The new and innovation policies of  Chief Minister bring about positive changes in the lives of the common man and won the hearts of the hill people. It is our earnest prayer that he continues serving the people with the same passion and spirit, a statement of the association said.