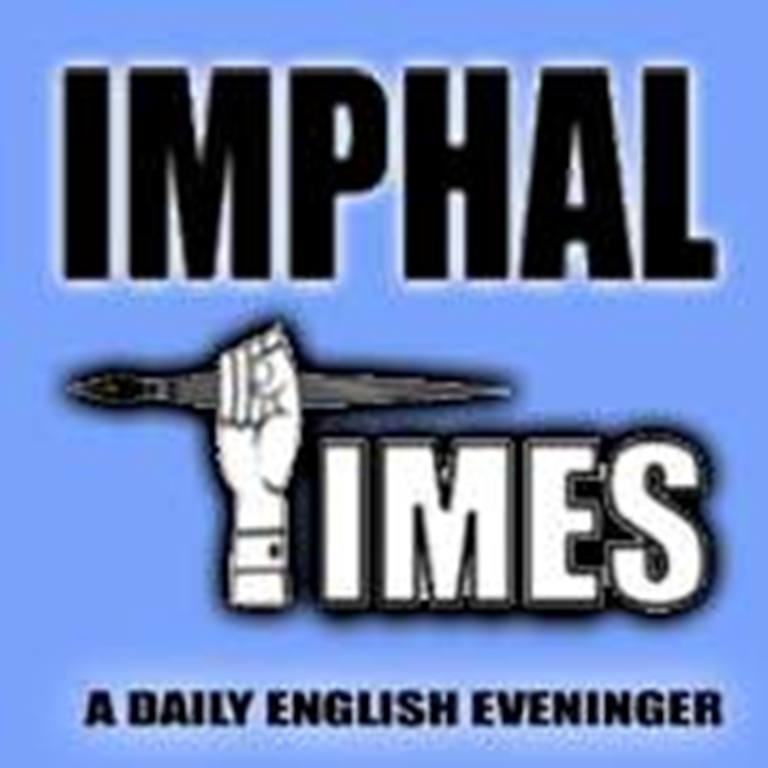 DIPR
Tamenglong, June 6,
To dedicate towards creating awareness on environment issues like global warming, ozone layer depletion and desertification, Rainforest Club of Tamenglong in collaboration with Tamenglong Forest Division, The Corbett Foundation and District Administration of Tamenglong celebrated World Environment Day by planting around 3500 saplings in Tamenglong District. Apoukhui, Executive Member, ADC, Tamenglong graced the formal function at Indoor Stadium, Tamenglong Headquarters as Chief Guest and Arun RS, DFO Tamenglong as Function President. Ramningle Pame, Chairperson Education, ADC, Tamenglong, Guisinang Pr. Member, ADC, Tamenglong and Major RR. Dutta, 23rd, Assam Rifles were the Honourable Guest of the program.
At the function DFO, Tamenglong, Arun RS, declared that over 91% of the Tamenglong District is covered by the forest and the motive of this Environment Day is to bring to the knowledge the need to preserve the environment. He also encouraged the people to plant more trees and also advise not to destroy the environment by cutting down tress. With proper planning we can build a beautiful place added the DFO of Tamenglong.He also urged the people to take responsibility to look after the environment.
World Environment Day "Greenward Award" was given to Tamenglong Ward No.10 (Phunguang) with a cash prize of Rs.10,000 along with a citation for maintaining the Ward by the chief guest of the function G. Apoukhiu Executive Member ADC, Tamenglong.
Since Air pollution is increasing day by day and it seems complex to control it this year World Environment Day is celebrated under the theme "Air Pollution".