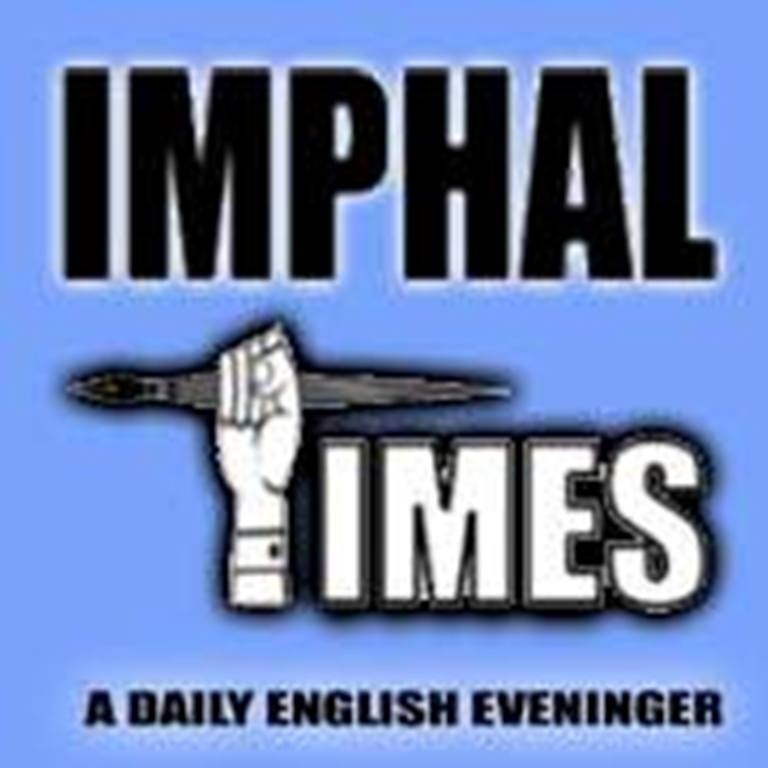 IT News
Imphal, March 16
Chimroi, wife of former Chairman of National Socialist Council of Nagaland (Khaplang), Shangwang Shangyung Khaplang, died Friday morning after a prolonged illness.
According to sources, Chimroi breathed her last at around 2 am Friday morning at Myitkyina in Kachin State, Myanmar. She was staying at her grandchildren's residence.
Naga organisations, including Naga Students' Organisation (NSO), have extended their condolences to the bereaved family members.
Her husband, popularly known as SS Khaplang died on June 9, 2017 after a brief illness.
In his later life, Khaplang began to suffer from diabetes and other age-related ailments. He died of cardiac arrest in Taga, in Myanmar's Naga Self-Administered Zone in Sagaing Region, where the NSCN-K was based during the time. It was reported that he had returned from China after a treatment and was to head to Waktham, his birthplace.