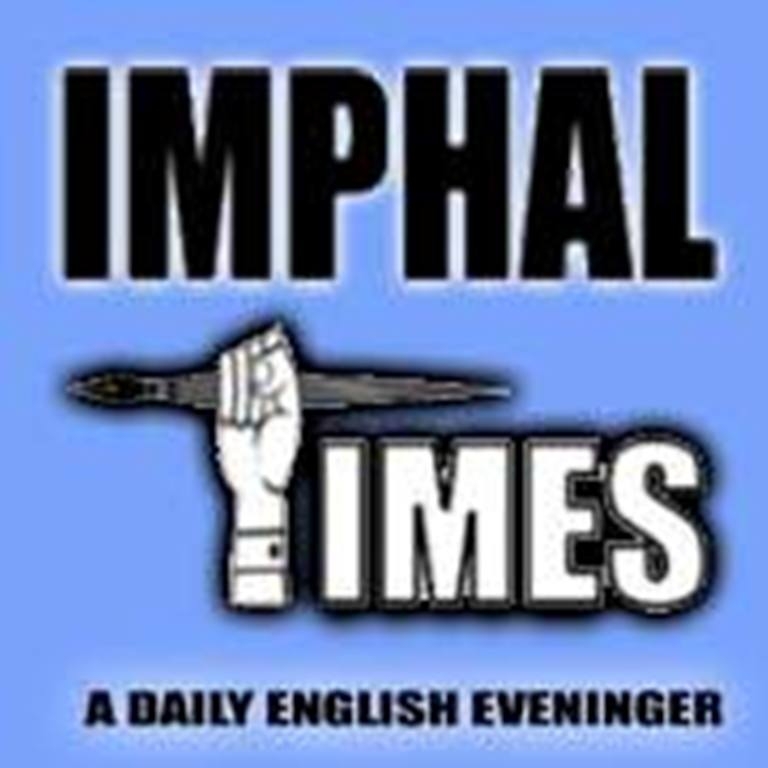 Imphal, Aug, 1,
Additional Chief Secretary, Forest and Environment, Government of Manipur, Dr. Suhel Akhtar said that the Government will take up immediate measures to mitigate the distress of the daily wage labourers engaged in sand mining and stone quarrying. The Manipur High Court has completely banned unauthorized sand mining, stone quarrying, river pollution among others in the State.
Dr. Suhel Akhtar yesterday briefed  the media at the Conference Hall, Old Secretariat on the decision taken during the emergency meeting chaired by Hon'ble Chief Minister, Manipur N. Biren Singh on "Regulation of illegal mining activities in the State". The meeting held today was attended by Hon'ble Ministers for Revenue, Forest & Environment, Water Resources, concerned MLAs, DGP, Administrative Secretaries, ADGP & IGP, Deputy Commissioners, Superintendents of Police and other concerned officials.
Dr Suhel Akhtar further said that Water Resources Department will identify potential quarry sites in respect of waterways where quarrying work can be carried out, after which the Public Works Department will prepare the mining plans. Temporary permit of two months period for quarrying in potential sites will be given on the submission of mining plans and use of machineries will be strictly prohibited in such sites, he added. Under no circumstances, areas in the river channel which has been degraded will be permitted for quarry.
Dr. Suhel Akhtar also mentioned that Deputy Commissioners were instructed to immediately activate the District Environment Impact Assessment Authority at the meeting chaired by the Chief Minister today. The District Environment Impact Assessment Authority will be assisted by the District Expert Appraisal Committee headed by the Water Resources Department.
 It may be mention that Individuals, firms, society, among others can apply for mining lease along with the mining plan (prepared by qualified/registered mine planner) for private patta land for an area less than 5 hectares to the Directorate of Trade, Commerce and Industries. The proposal will be forwarded to the District Authority for Environmental Clearance. Such proposals which are found feasible shall be forwarded to Director (Environment), Government of Manipur for Environmental Clearance by the State Level Expert Committee. And based on the Clearance the Directorate of Trade, Commerce & Industries will issue permits.
Principal Secretary (Textiles, Commerce and industries), P. Vaiphei who was also present at the press conference said that a Joint Committee will be constituted to take up awareness programme on the process and procedure of obtaining mining permit. The Joint Committee will consist of Department of Textiles, Commerce and Industries, Forest & Environment Department and Water Resources Department.
 An awareness programme will be held on 3rd August, 2019 at the Food Processing Training Centre, Porompat at 11 a.m.  Interested parties can attend the same for necessary clarification of issue related to mining in the State.
Inspector General of Police, Clay Khongsai, Secretary, Water Resources Department, Jacintha Lazarus, Director, Commerce & Industry, C. Arthur Worchuiyo and other officials were also present at the press conference.