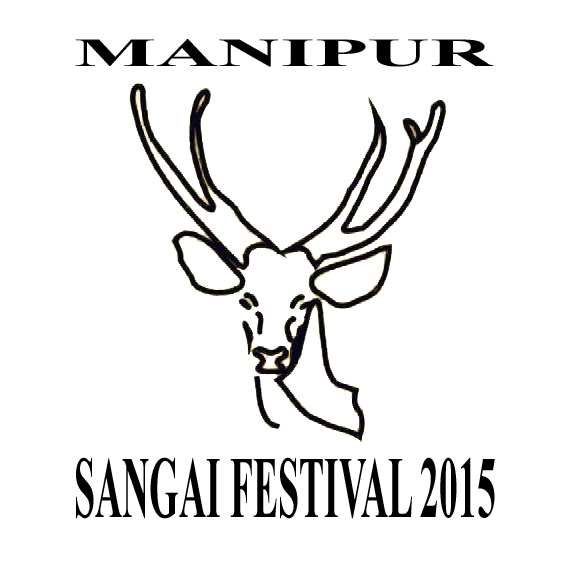 Today the 9th day of Sangai Festival 2015, many visitors rush at the vanue where the Sangai festival is being organized.
Being sunday, different people of different tribes including adults and childrens, foreign delegates, officers and VIPs were seen at the vanue.
Traditional Huts, Imphal War Museum and Sand Art were the most view spot by the visitors so far.
Among many stalls, there were some stalls which does not even shows the meaning of the festival. These stalls were seen selling of socks, toys, gun shooting, tattoos, etc. No visitors were unable to resist from visiting these said stalls as young beautiful girls were looking after the stall.
Most socking is that though the toilets at the vanue of the festival looks neat n clean, one has to pay a sum of Rs 5 to Rs 10 if they want to walk in and out of it.
To avoid the dust, water were spread to the ground but those water has form mud at the ground especially at the traditional huts venue.
Meanwhile, tickets for entry to the Sangai Festival venue were reportedly sells at rupees 50 per head at evening. At around 2 pm a visitor who called to the office of the Imphal Times said that a ticket counter at Thombuthong sold the ticket at rupees 30 per head. Police personnel present near the site did not intervene the the selling the entry ticket at higher rate.