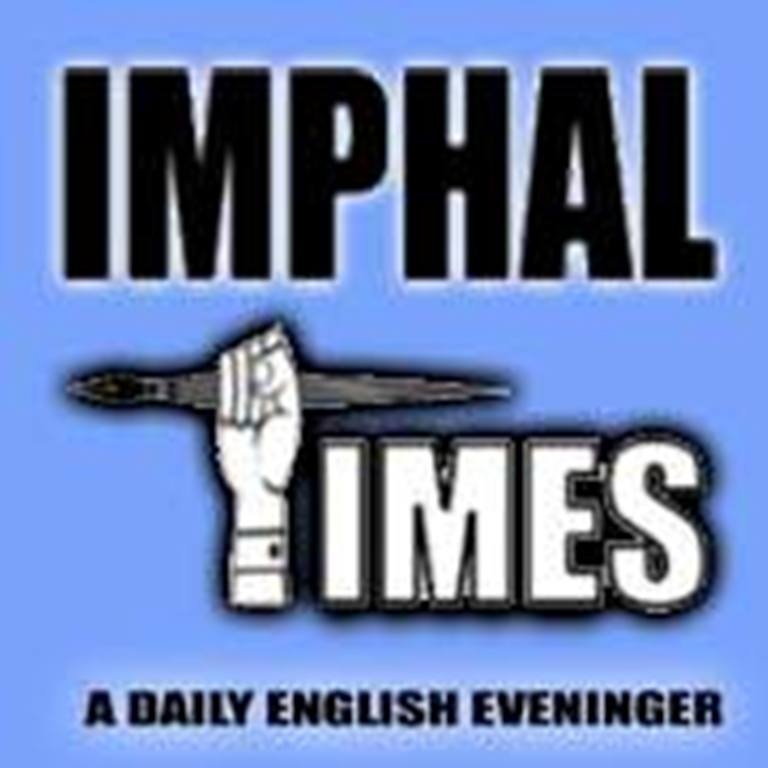 IT News
Tamenglong, March, 4
In order to make aware with the present developmental work taken-up at Tamei sub-division of Tamenglong district an interaction program with the government officials was held at community hall at Tamei sub-division, Tamenlong District.
Namsinrei Panmei, ADC, Chairman, Tamenglong and. Armstrong Pame, DC, Tamenglong district attended the meeting as chief guest and guest of honour of the meeting.
I'm very happy to see the district administration of Tamenglong for taking up this such initiative in the way of interaction program at Tamei sub-division added the ADC Chairman. He also urged and request the village authorities/chairman to co-operate with the government officials in implementing various developmental work program of government.
Deputy Commissioner of Tamenglong Shri. Armstrong Pame presided the meeting. During the meeting a serious brief discussion was held on Banks, drinking water, health and food and civil supplies related problems.
Financial matters related with the importance of opening the bank accounts linking with aadhaar card and transaction of the money from their job card was explained in details to the public who attended the meeting.
When the public express about the water scarcity in Tamei sub-division, the Executive Engineer PHED, Ajin Thaimei, explained in details about the government water scheme "drinking water at every households" for the year 2020-2021, Jal Jeeban Mission (JJM), New Development Bank (NDB) water scheme, Non lapsible central pool of resources NLCPR) and Hill Area Development Programme water scheme (HADP).
Dr. Chambo, CMO, Tamenglong clarified health related queries and lack of infrastructure such as oxygen and ambulance at CHC, PHC and PHSC at the Tamei sub-division to the public who attended the interactive session yesterday.
Armstrong Pame explained in details about renewing of ration card and the importance of enclosing aadhaar card as the non failure to do so the public will not get rice, kerosene supplied by the government.
ADC members, village authorities/chairman, church leaders, various women society and youth attended the meeting today. More than 200 people including government officials present the meeting.