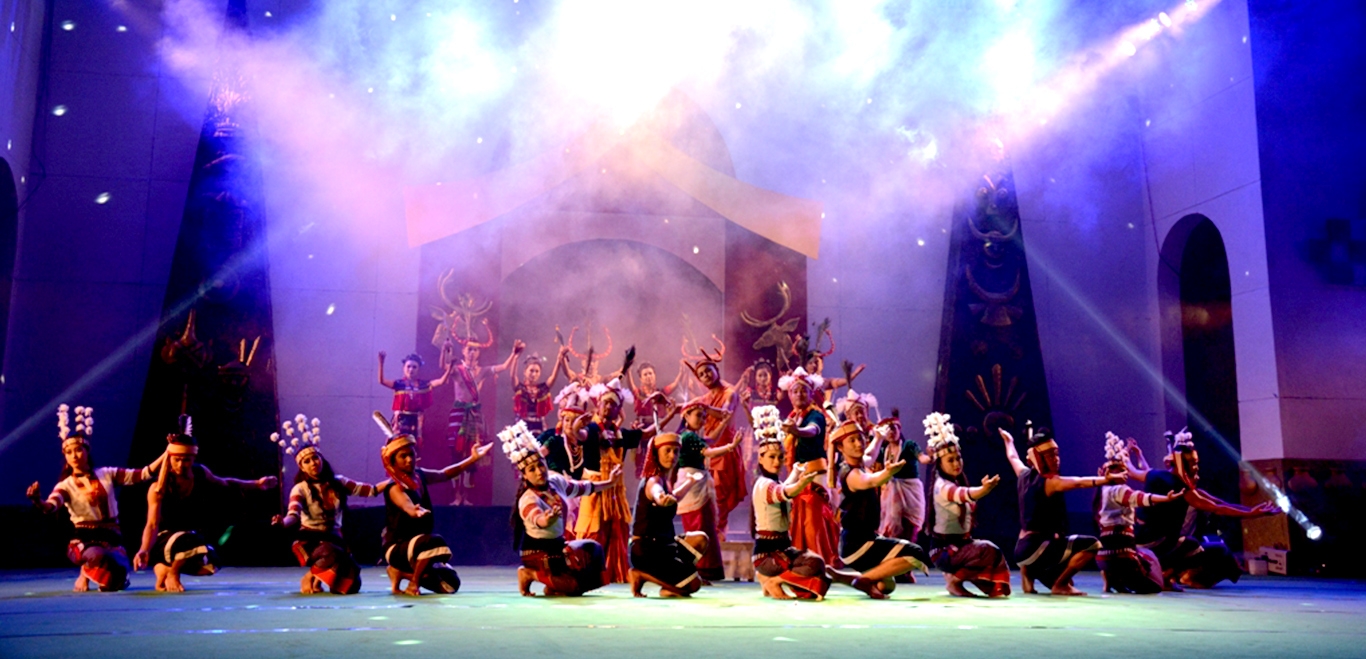 Imphal, Nov 22: Either intentional or unaware, this time too the authority of the Manipur State Tourism Department has once again violated the Manipur State Advertisement Policy, 2013.
Official Source from the Directorate of Information and Public Relation (DIPR) said that display advertisement in connection with the Sangai Festival this year are directly done by the state Tourism Department and the authority of the DIPR has no information regarding which newspapers are being provided the advertisement at which rate.
As per Clause 9 of the Manipur State Advertisement Policy, All Government advertisements, both classified and display, shall be released through DIPR only.
In clause 24 of the Manipur state Advertisement Policy if any Government advertisement is issued in violation of the provisions of clause 9, the head of Department /Office concerned will be personally responsible for payment of advertisement bills from his/her personal account. Again the clause 25 of the advertisement policy also said that Treasury officers/Sub-Treasury Officers shall withhold bills for payment of govt. advertisement which have not been routed through DIPR.
In most of the press related function, Chief Minister of Manipur, Okram Ibobi Singh, who is also in charge of the DIPR was heard mentioning the importance of DIPR. He was also often quoted as saying that his government will do everything to strengthen the DIPR.
But the way the department under him is being skipped by another department which is also look after by him then there is nothing wrong that the Chief Minister himself does not care about the rules and regulations frame by his government.
According to official source from the Directorate of Information and Public Relation (DIPR), almost all the display advertisement relating to the Sangai festival are done directly by the State Tourism Department and not by passing through the DIPR.
As per source with the Imphal Times, even the state Health Directorate has also been skipping DIPR and is advertising at some selected newspapers.
This is the third time that Imphal Times has been exposing on how some of the government department are openly violating the rules and regulation frame by the government but no tangible action has been taken up to any of the concern government department for violating the guidelines of the Manipur State Advertisement Policy.