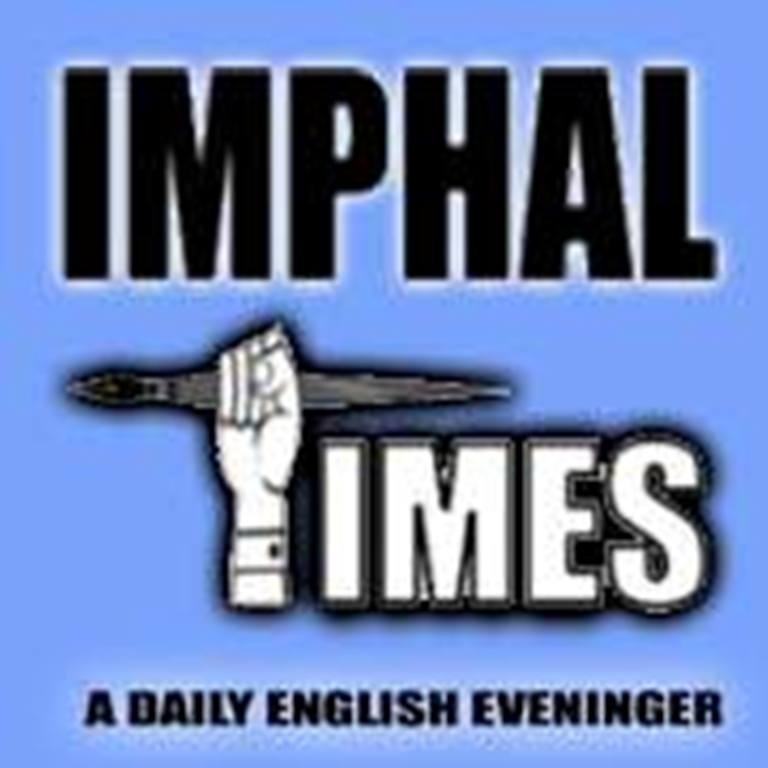 IT News
Imphal, June, 18,
 Education, Labour & Employment, Minister Thokchom Radheshyam said that the understanding of the society towards the rehabilitated individuals can help them in coping and returning to the normal life. To fight against the substance misuse, it is important to create awareness about the ill-effects of alcoholism and substance abuse on the individual, the family and society, he added.
The Minister was speaking as a chief guest at the 3rd Anniversary Celebration of Holistic Vista Substance Use Disorders Treatment Centre, Ningthemcha Karong on Monday. He explained that drug abuse is a social disease, a problem that has to be addressed in a collective manner and free the society from the issues of substance abuse. He said that after rehabilitation, when the individual returned to their families it is of utmost importance that the family members and friends treat them with trust and love, for suspicion can easily relapse the disorder of the individual into being an abuser again. He also warned about the effects of passive smoking, the inhalation of smoke, called 'second-hand smoke' by persons other than the intended "active" smoker which directly affects the life of others.
Th. Radheshyam, sharing his experience of working as counselor, said that not a single individual wants to become a bad person. Everyone understands that there is nothing more important than 'life'. But somehow due to certain circumstances and influence people tend to incline towards the wrong path, becoming an offender. However, one's decision and confidence to become a better person brings a holistic change to one's life and to the life of others. He added these individual becomes an example for others who had undergone the same struggle of being a substance abuser.  
Th. Radheshyam also emphasized on the importance to safeguard the youngster from substance abuse. He urged the attendants of the celebration of Holistic Vista Substance Use Disorders Treatment Centre to become the guide who would save the generations to come from substances abuse. He said there are thousands of people who need help and proper guidance to return to normal life by overcoming these issues and creating mass awareness is of utmost importance.
Chief Editor, Kangleipakki Meira, Wangkhemcha Shyamjai informed the gathering that the government official has also assured to extend help according to need and requirement of the inmates of the centre. He said that every locality of State is also fighting against the drug abuse as one of the main causes to safeguard the future.