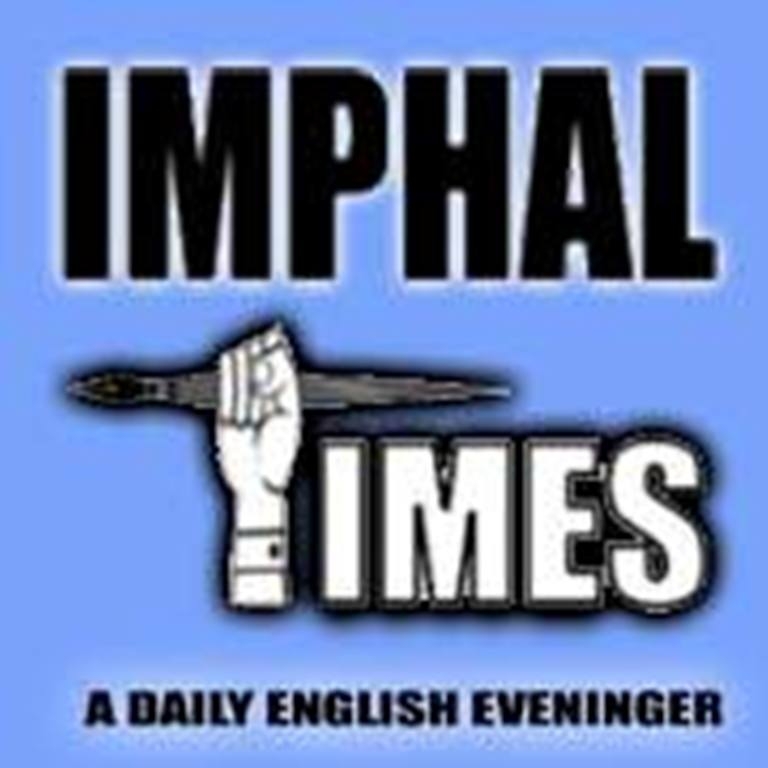 IT News
Imphal July 17,
With the non availability of the Head of Institution of Catholic School Canchipur for the last many days, students, parents and guardians today staged sit in protest outside the school gate.
Speaking to media persons Sobita Biramani a parent of a student said that the principal of the school Father Sony Thomas has taken leave from June 17 and has not returned till now.
Stressing that Catholic School Canchipur as well as all the other Catholic Schools were under the control of Bishop House he reminded that the Bishop House has tried to remove Father Sony Thomas many a times from the school. 
Because of strong agitation by the parents, guardians and Van Drivers Association Father Thomas was extended his term for the post of Principal of Catholic School Canchipur for two more years, he added.
Biramani contended that they believed the Bishop House has a role to play for the father not to come to the school and with previous issues they have trust deficit to the Bishop House.
As the 2nd terminal exam will begin from 24th of this month he urged the Bishop House to send the Principal to resume its duties and also to manage for the students who will face the HSLC exam and also the terminal exams soon.
They felt discontented to know that the school was left without the head of the Institution for a long time and it is a clear sign for system failure, he added.
Praising the Principal he asserted that the school performance was increased in comparison with the previous years during the time of Father Thomas. He also said that they strongly believed in him.
Biramani warned the Bishop House that they will force to shut the school down after the second terminal exam which will start from 24 July if they fail to send back the Principal of the school Father Sony Thomas.