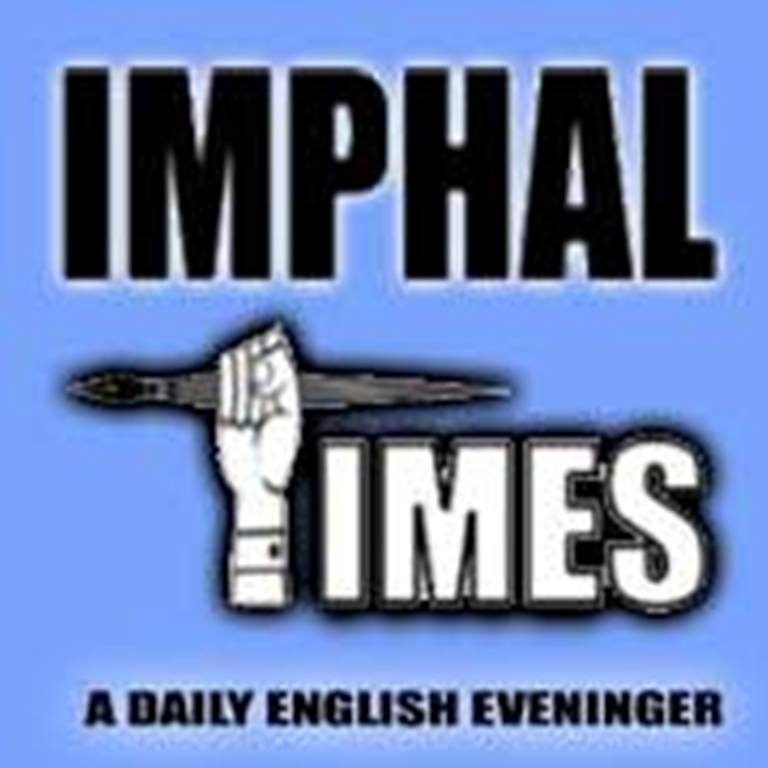 IT News
Imphal, June 7,
State flower Shirui Lily is not going to bloom in October month – everyone knows , but the state cabinet had resolved to celebrate it in the said month.
The decision was taken in the first meeting of the Organising Committee of 3rd State Level Shirui Lily Festival 2019 , held at Chief Minister's Office yesterday where Chief Minister N. Biren Singh chaired  the meeting.
MLA of Chingai AC Khasim Vashum, MLA of Phungyar AC K. Leishiyo, MLA of Ukhrul AC Alfred Kanngam S. Arthur, Chairman of Ukhrul ADC Dr Yaronsho Ngalung, Principal Secretary (GAD) V. Vumlunmang, Commissioner (Tourism) Smt. Nidhi Kesarwani, Director (Tourism) W. Ibohal, members of various CSOs of Ukhrul, Headman of various villages of Ukhrul district attended the meeting. 
The meeting discussed about the tentative dates for the 3rd State Level Shirui Lily Festival 2019 in the month of October this year. The meeting further discussed the identification of venues for the festival and formation of District Level Shirui Lily Festival Co-Ordination Committee etc. 
It may be mentioned that the 3rd State Level Shirui Lily Festival 2019 was postponed due the enforcement of Model Code of Conduct of 17th Lok Sabha Election 2019.