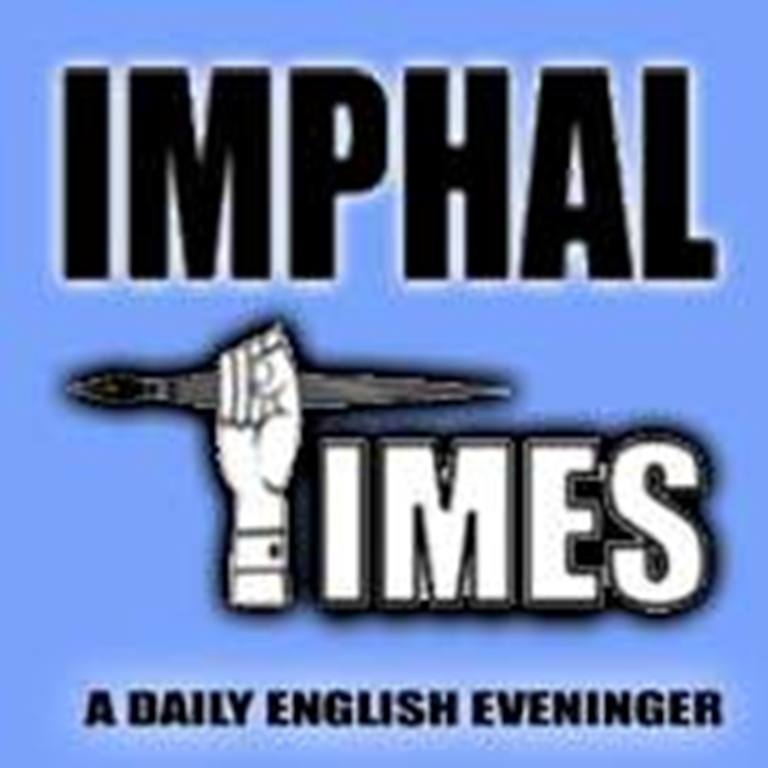 IT News
Imphal May 16,
Education Minister Th. Radheshyam today break silence to the criticism by students bodies on the state government ambitious mission "Go to School".
" School Phagathansi" which literally means lets improve School campaign is an initiative taken up for improvement of the schools by the government and it is in its initial stage, said the Education Minister in a press conference held at his office Chamber today afternoon. Radheshyam was responding to allegations and claims by students' bodies which questioned the credential of the Go to School mission.
The Education Minister while responding to the students' body DESAM which they called the 'Go to School" a namesake mission said, "There is no mission in the name of "Go to School".
DESAM had grilled the state of the government schools and after finding government failure to fill the needs of the school, had came down heavily to the authority of the school education department.
Th. Radheshyam, however said that there is a campaign called "School Phagathanshi" and not 'Go to School'. And the mission to improve the condition of the school is at initial stage.
"Criticism to a mission which is at initial stage is no different from killing a baby before giving birth, the angry Minister said while adding that it will still take time to make a change in the school education sector".
He said that the campaign started by selecting 60 schools from every constituency to upgrade it to a certain level. He added that they have taken as a holistic approach to reinforce the school by upgrading lab, furniture, lack of teachers and many more.
Radheshyam further said that as different schools have its own unique problem and they focus on finding solution for the problems in a unique way.
Highlighting various improvements in the educational sector Radheshyam said that the pass percentage for the government schools has been increasing in recent years. He added that the pass percentage of class 12 for government schools increased from 51% to 62% this year. He further said that the enrolment in government schools has increased drastically this year.
 "We can't focus on all 2000 government schools at one time", Radheshyam added.
 He said that everyone from all spheres should work together with the intention to bring quality education so as to bring qualitative change in government schools similar to the private ones.
 The Education Minister appealed the student body not to repeat such acts which will demoralize the students defying all the government efforts but sought suggestion to the respective departments and the concerned ministers.
 He assured that the people of the state will surely see the change the people expected.