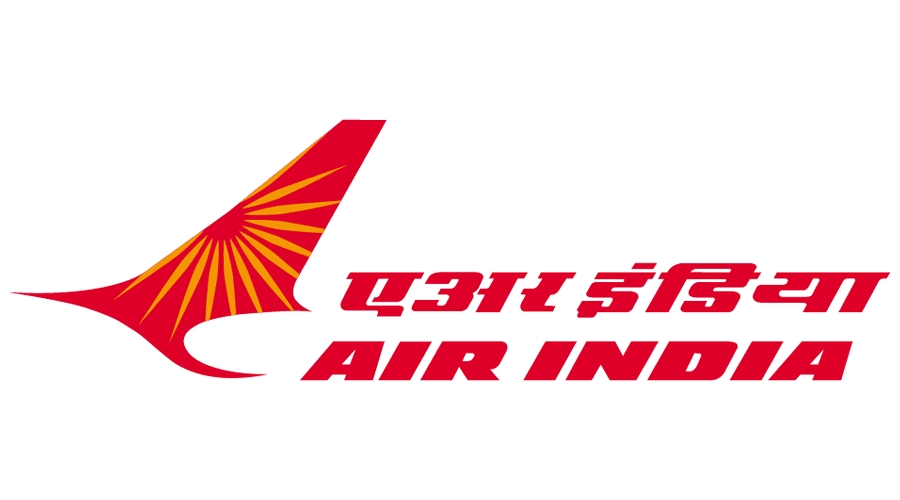 IT News
Mumbai, Jan 5
Although the Air India is reeling under an enormous debt burden, the airline will not be closed down and it would continue to fly and expand and there should be no cause for concern whatsoever to travellers, corporates or agents, the Air India Chairman and Managing Director Ashwani Lohani tweeted on Saturday.
"The Air India, the national carrier is still the biggest airline of India," Ashwani said and dispelled rumours that India's flag carrier would be closed down.
Lohani's statement assumes significance since Civil Aviation Minister Hardeep Singh Puri had clarified on December 31 that the national carrier, is incurring a loss of Rs 20-26 crore daily and it will keep on running till it is privatised. Air India's net loss increased to Rs 8,556.35 crore in 2018-19, compared to net loss of Rs 5,348.18 crore reported for 2017-18. While Air India's net loss in 2018-19 was around Rs 8,556 crore, its current total debt is around Rs 80,000 crore.
In 2018, the government had proposed to offload 76 per cent equity share capital of the national carrier as well as transfer the management control to private players. However, the offer failed to attract any bidder when the deadline for initial bids closed on May 31, 2018. Therefore, the Centre re-started the disinvestment process.
The Centre plans to divest its entire stake in Air India this time so as to make it attractive for private entities. At a meeting with some 13 Air India unions in Delhi on Thursday, Puri said that the government was trying to address the concerns of the employees regarding issues such as job protection post privatisation.
In the meanwhile, the airline has managed to sell 32 of the 111 properties put on the block. The debt-laden airline is making a renewed bid to raise funds by auctioning real estate assets, including some it could not sell in previous auctions by lowering the reserve price of some of the properties. Air India has lowered the reserve price of some of these properties, especially those in Tier 1 cities, to attract buyers, a senior Air India official said, requesting anonymity.
The properties on the block include flats at Asian Games Village Complex in New Delhi, flats in Kolkata's Golf Green area, residential land in Mumbai's Bandra, Khar and Prabhadevi areas, a holiday home in Lonavala, flats at Chennai's Besant Nagar, apart from flats in Bengaluru and Mangaluru. The reserve price of these units range from Rs.15 lakh to about Rs.8 crore.
Air India's plan to monetize its real estate is part of a turn around plan (TAP), which was approved by the government in 2012.