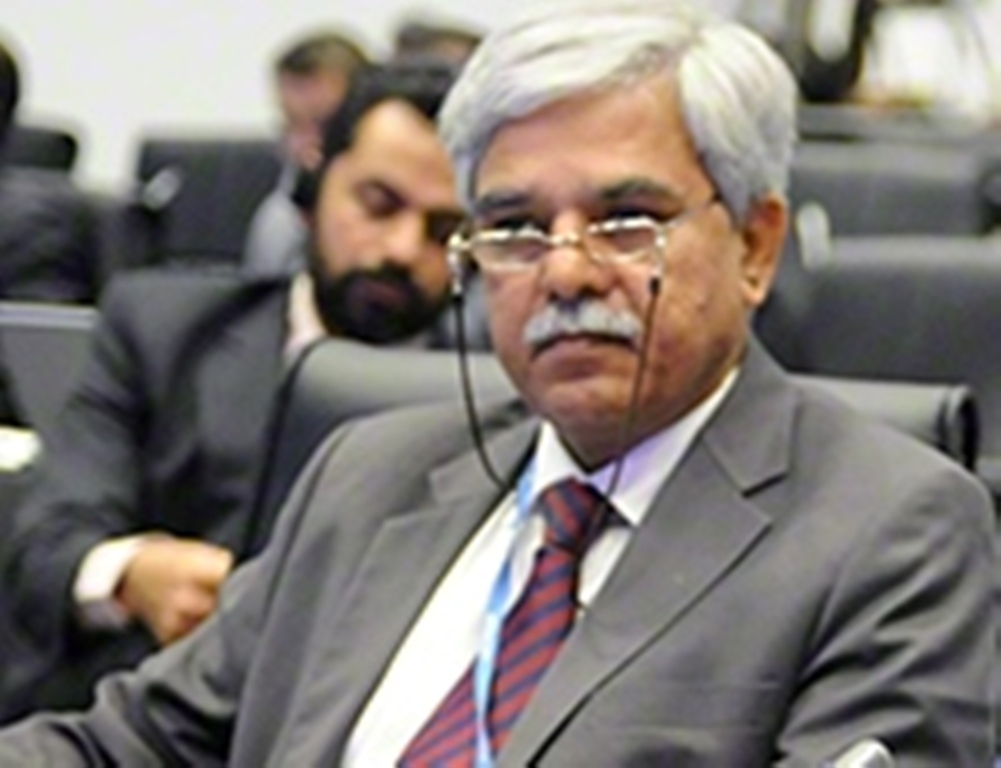 Imphal, July 6: Senior member of Indian Administrative Service of 1983 batch Rajani Ranjan Rashmi has been appointed as the new chief secretary of Manipur.
The official order to this effect was issued today by the department of personnel. He will be replacing Oinam Nabakishore who is under order of transfer.
RR Rashmi Rashmi is a graduate in Economics from Patna University and holds a degree in MBA from the Free University (Vriet Universitiet) of Brussels.
He has served as an able administrator in Manipur for many years. In recognition of his services to the state, he received, in 2008, the Prime Minister's Award for Excellence in Public Administration.
Meanwhile, his predecessor O Nabakishore was appointed as the Director General of State Academy of Training (SAT). MH Khan who is now the principal secretary of AR/Relief/ and DM/Sciences and Technology/Fisheries) was relieved of the charge DG of SAT.