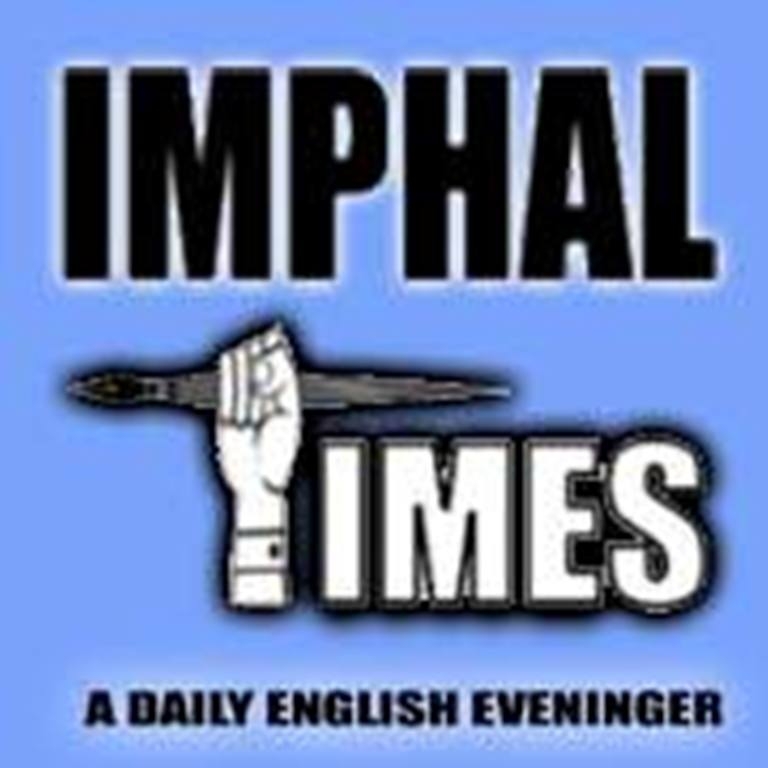 IT News
Imphal, Jan 8
Armed rebel group Revolutionary People's Front (RPF) and the Manipur Naga people's front (MNPF) in a joint statement today claimed attack to 4 Assam Rifles camp at Khongtal Village in Chandel district at around 6.30 am yesterday.
A statement signed by Bangkim, Assistance Secretary, Publicity of the RPF and Thomas Numai , Assistance Publicity Secretary , MNPF said that the attack carried out by PLA (army wing of RPF) and MNPA (Army wing of MNPF) cause many casualty to the AR side. It further added that 252 Mobile battalion of the PLA and the MNPA, on the other hand had also attack column of Indian army reinforced from  Sajik Tampak side using bomb trap. The joint statement claimed casualty and injury to the side of the AR troop.
The statement further added that the place where the attack was carried out is being dominated by the Indian army and because of their presence the villagers of the area in between Sajik Tampak till Myanmar border are being harassed by the army present there. It said that the rights of the villagers are being suppressed by the army by not allowing free movement even for earning day today livelihood. They were compelled to take passed from the army authority for going out of their village. These army always look upon the villagers as rebel group or those supporting the rebel movement. The villagers felt that their rights have been suppressed under a colonial rule and have been waiting for a day when they could restore their freedom.
The joint statement also alleged the army for using the villagers posing as armed rebel group and force them poppy plantation at the area. The rebel group also question the government to spell out the reason for not destroying the poppy plantation being carried out saying that the government might have afraid of the asrmy.
The statement while calling upon the people for freedom struggle said that armed struggle is the only means to restore the freedom of this region.