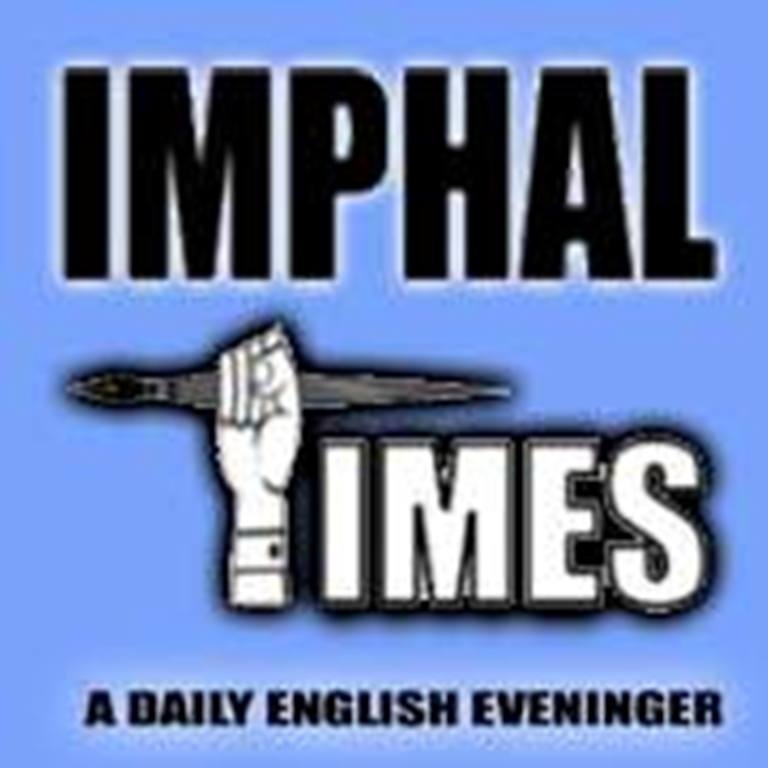 IT News
Imphal, June 3,
2017 batch research Scholars of the Manipur University today locked the rooms of Dean of Students' Welfare, Registrar and Deputy Registrar (Academic) in protest against the non disbursal of the non NET Fellowships awards to the scholars at around 2 pm.
The fellowships were instituted to be granted to all the research scholars i.e. those enrolled in M.Phil and Ph.D courses at the Central Universities across the country. But, at Manipur University the scholars are being denied the fellowship, the amount for which has not been released since 2017.
However there was no report of any talk being held between the University authority and the agitating students. Report said that the DEAN, Registrar and Deputy Registrar have approach to the Administrator and was consulting over the matter.