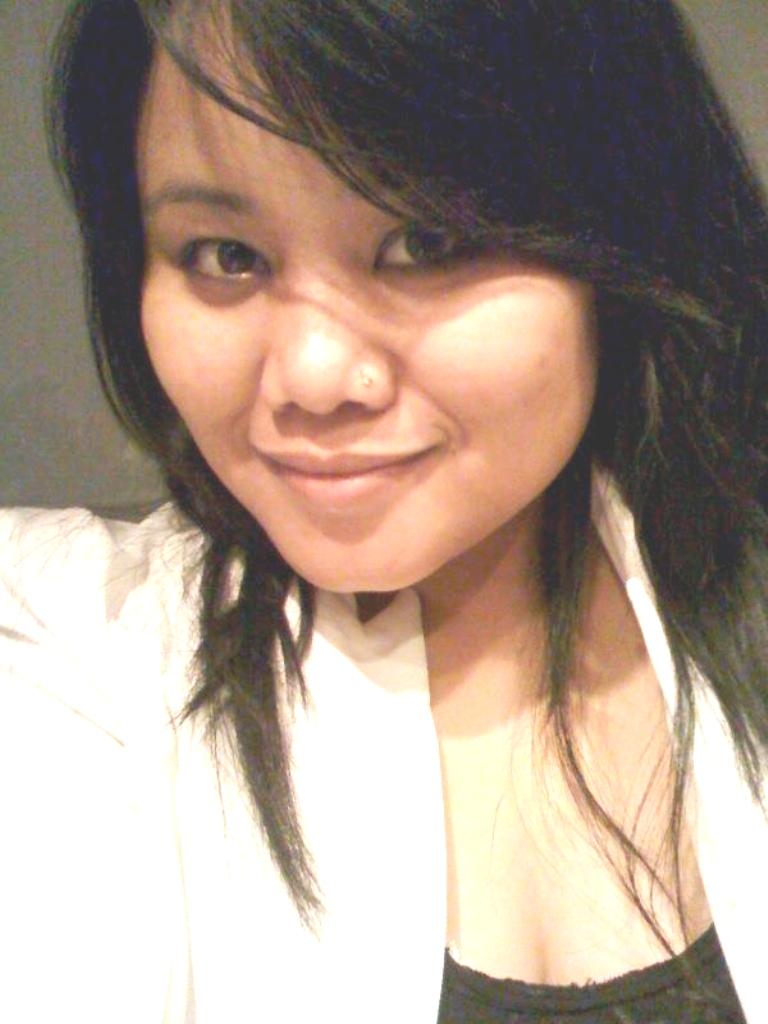 BBC India chooses 100 strong women who changed rules, set examples and opened new paths to follow for others. The first top 10 in the list is new to entrepreneurship and with their work jolted and changed the way how we look upon women in India.
Ramina Haorokcham from Manipur features in the top ten list and is the first from the region to feature in such list. Other prominent personality to feature in the list includes Ektaa Kapoor, Gauri Singh etc..
In a country like India where talking openly about sex and sexuality is considered a taboo, Ramina's venture with such website selling intimate items is quite a daring step. Ramina is a resident of Imphal, Keishampat Thokchom Leikai. She studied in Imphal till 10+2 and after that did her graduation at Delhi.  After doing her MBA in China and working there for about 3 years, she returned back to India to start her own business.
Ramina Haorokcham is the owner/founder of Gojilove.com. Based in Noida, Gojilove is an online lingerie, pleasurable objects, swimwear and dresses collections store which aims to fulfil the personal and intimate needs of youngsters (18+) and adults. Launched in February 2015, Gojilove has 3-4 employees in its payroll and was entirely self funded. 
She believes that with the products on her website selling openly, people's perception for intimacy and sexuality will also change and increase awareness.
She has also featured in the NASSCOM for Start-ups list, a list of Woman entrepreneurs for building valuable companies and giving back to the society.