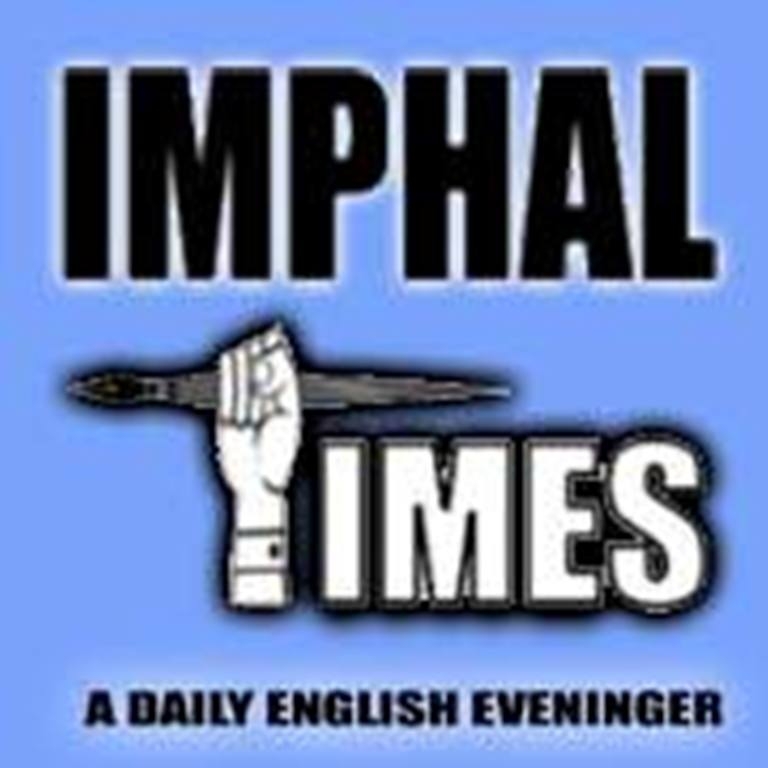 IT News
Imphal June 26,
Officials and personnel of Narcotics and Affairs of Border (NAB) and Narcotics and central Bureau (NCB), Imphal today staged a rally in connection with International Day against Drug abuse and illicit trafficking.
The rally was organized under the theme Lets Developed our lives, our communities our identities without drug.
The rally started from NAB office proceeding towards Governors office and further marched up to Khuyathong.
The rally was flagged off by Superintendent of police NAB W. Basu.
Speaking to media persons W. Basu said that they have started campaigning against drug abuse and illicit from first week of June by displaying banners, distributing pamphlets at school college and other various public places.
"As we all know that drug has the potential to destroy the whole society and even the country, we should stay away from drugs. Before drug kills us, let's kill the drugs", Basu appealed.
He further said that they have achieved to a great extent in hampering drug abuse and trafficking because of being with a great team he had and added that their team achieved the greatest and have break all records in every aspect regarding seizure, arrest or submitting of charge sheets.
Answering on the question regarding the drug trafficking which is still going on he said that they needed public support though they have done their best and added that being a border state has a role to play in drug trafficking where many drugs were traffic from Myanmar to India through Manipur. 
Similarly poster campaign and pamphlets were distributed by Imphal west police narcotic cell at Kangla western gate, Keishamthong, and Khwairamband keithel. The campaign was led by SDPO Imphal west Joyraj under the supervision of SP Imphal West.