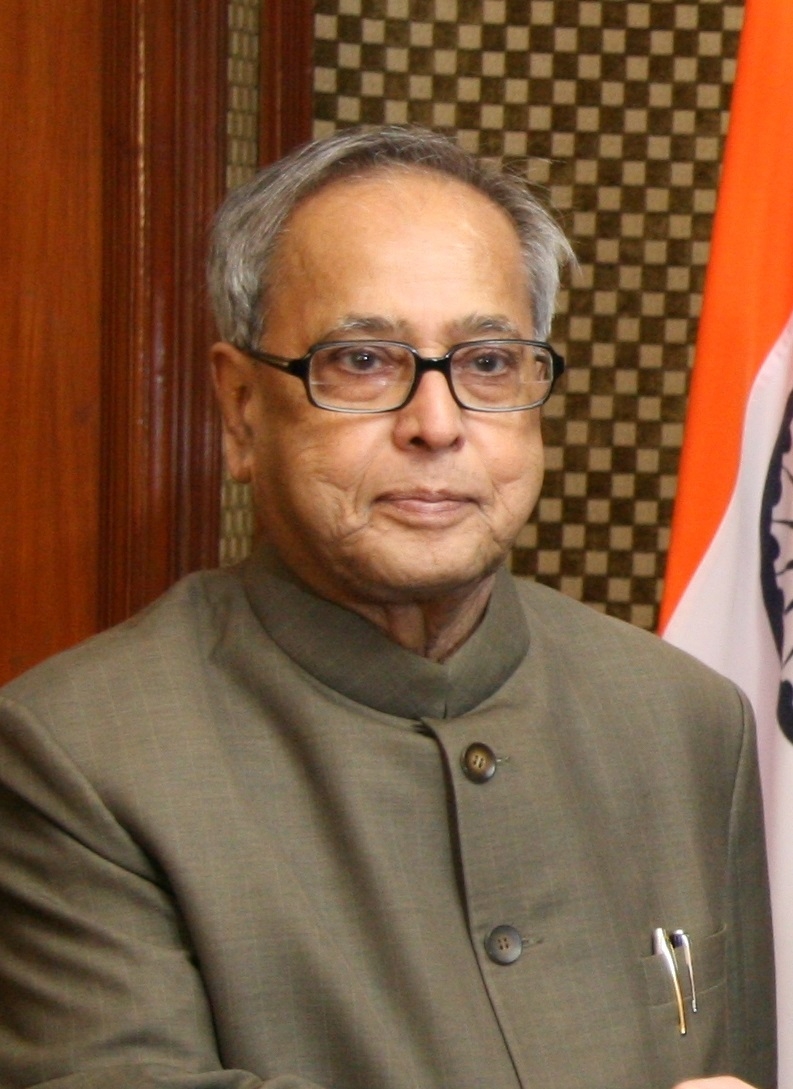 Imphal, April 17: President Pranab Mukherjee who arrived in the state capital today and attended the Historic Khongjom Day Kheba Ching Khongjom apprises the war heroes of Manipur who had fight the British army to safeguard the freedom of Manipur.
He recalled on how the country has been slowly occupied by the British troop due to lack of unity among the various Princely states of the time. He said the war against British to restore the freedom of the country can be traced from 1857 uprising. The President was referring to the first war of India against the British ruled which is popularly known as Sepoy Mutiny.
He said after the British Paramount took over the reign from the East India Company the British change its policy and started expanding its colonial regimes.
Pranab Mukherjee also recalled on how the brave soldiers of Manipur fight the powerful British Empire in the Anglo Manipuri War.
Interestingly the President did not directly mentioned any of the war heroes particularly Paona Brajabashi at which the state worship as the war hero of Khongjom War.   
Earlier, on his arrival at Tulihal airport, the President was given warm reception at the highest level by the governor of Manipur V Sanmuganathan, Chief Minister Okram Ibobi, Chief Secretary O Nabikishore, DGP Khoute and DCs of Imphal East and Imphal West before lifting for Kodompokpi helipad at Thoubal district.
At Kodompokpi Helipad, the President was received by  Education Minister Kh Ratan, Agriculture Minister, Additional Chief Secretary, Additional DGP and Deputy Commissioner of Thoubal district and guided to the observance venue by official vehicle under tight security arrangement.
Deputy Chief Minister Gaikhangam along with other MLAs accompanied the President while inaugurating the Khongjom War monument cum tourist Center..