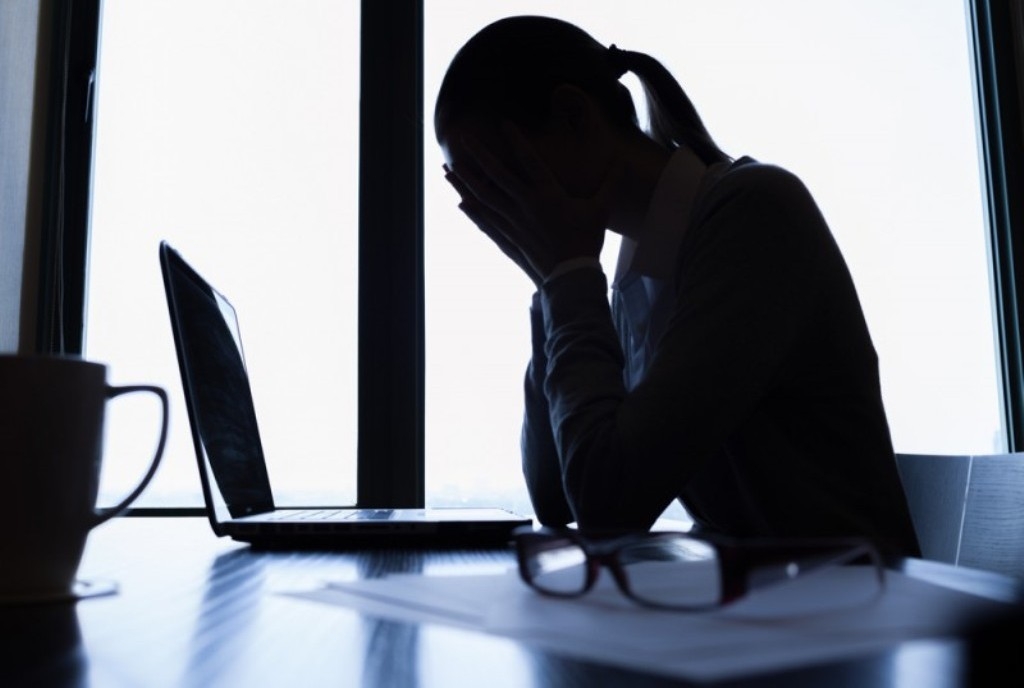 BY: WAHENGBAM RORRKYCHAND
The present generation is blessed with explosion of Social media networking sites enabling to connect them with their friends instantly at any time almost free of cost.
With their friends around the globe people especially today's youths are living almost in a world of virtual. Thanks to internet, gadgets and social media networking sites for empowering the new generation with the e-power at their fist.
Communication researchers pointed out instances of innocent people mainly girls are being fall into the hands of their predators through various social media platform.
According to Delhi Police, people from Northeast, who are staying in the national capital, are complaining from fraud, cheat and false love, morphing of private photos by their virtual friends.
Social media has become handy tool for criminals; many of north east people have been cheated and siphoned of lakhs of rupees by their online friends. Girls fall into the trap with false love, marriages promise, false gifts allurements, morphed private photos, blackmailing from their online lover (s), said Robin Hibu (IPS), Nodal Officer for North East Region of Delhi.
"I have received more than 100 cases during last 6 months from northeast states right from Zunhoboto, Dimapur, Senapati, Daporijo, Gangtok, Tura, Itanagar, Hapoli, Imphal, Aizwal, Dibrugarh, Agartala, Gurgaon, Delhi," said the Nodal Officer for North East Region of Delhi.
Further he also added "What surprised me is 70% of cases are of females and spinsters from northeast are victims and they are running from pillars to posts for getting back their money."
The cyber crimes have been increasing and there is no way to tell everyone about these criminal activities, but to educate them through social media.
Setting out some guidelines for social media users, he suggests to use a strong password and use privacy settings as well as insisting others to use theirs too.
Make sure only your accepted friends or followers can see what you put up and use HTTPS to connect to your social networking sites whenever possible, especially when connecting from a public hotspot, he appealed to all the social media users.
While suggesting users not to upload that he/she doesn't wants others to see it, he said that nothing is ever really gone from the internet. Even if you delete a picture from your account, it's still sitting on Facebook's server somewhere.