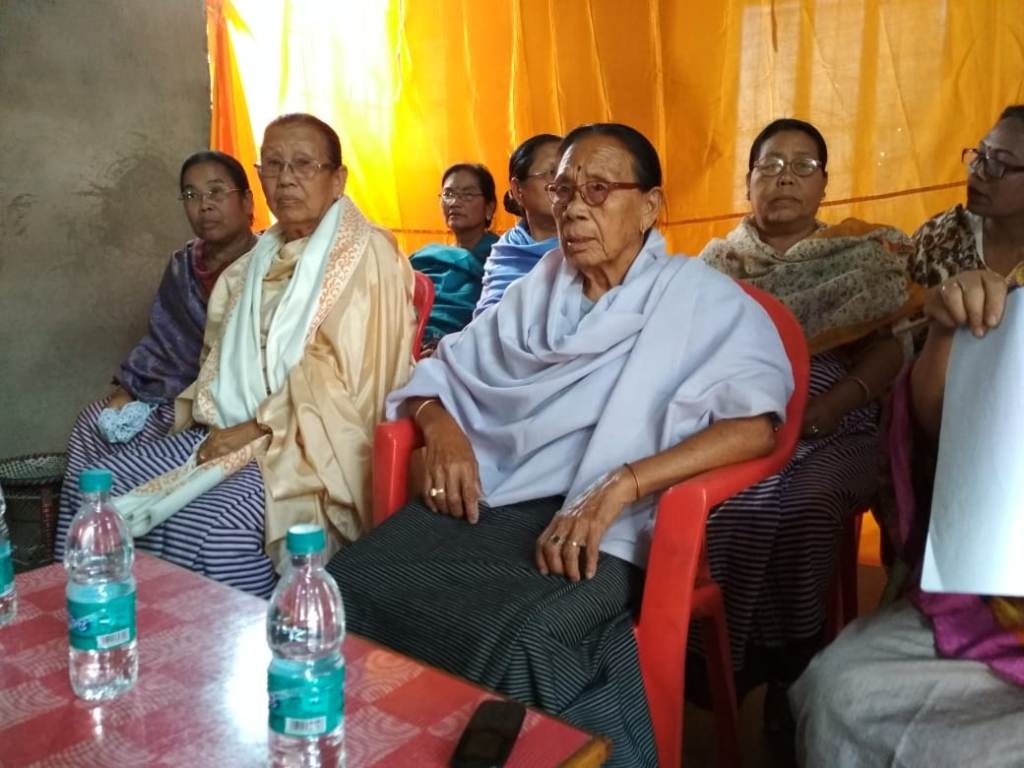 IT News
Imphal May 2,
All Manipur Women's Social Reformation and Development Samaj also known as Nupi Samaj appealed to amend the laws of adultery which gives punishment to man only.
Speaking in a press meet held at the office of Nupi Samaj today President of Nupi Samaj Thokchom Ramani said that their organisation  condemned the laws which give punishment to man only in case of adultery. She appealed the supreme court to amend the law thereby giving equal punishment to both the gender and added that if such laws aren't made at the earliest serious crimes will be increased further.
She said that law of the land should be under the premise of the culture of the society. She added that if laws are made beyond the norms of the society than such laws should not be allowed to enforce in the society and it should be amended at the earliest.
Ramani further said that giving punishment to only male persons in respect with the crimes of adultery will lead to chaos in the family relations.
Highlighting the different crimes involving adultery in recent times she said that such crimes keep increasing and the trust deficit among the couples eventually made many broken families and added that such incidents demolished the beautiful culture of the state.
Ramani concluded that a concrete stand should taken by the people to save the people from the crimes which increases in the recent times.
She appealed the Supreme Court to amend the laws and also appealed the government to look into the matter.